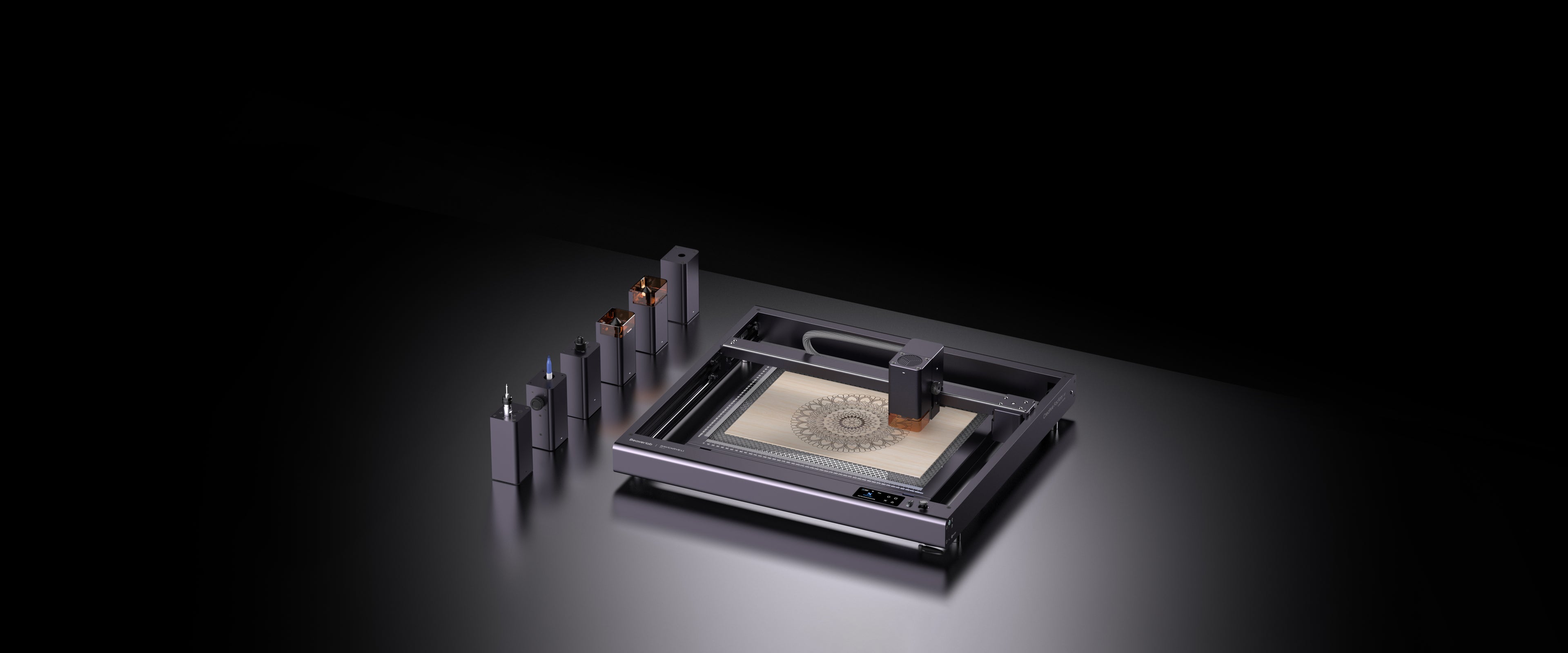 DavCarve L1
Making Creation Easier for Every Individual.
The World's Most Comprehensive & Cost-effective Laser Engraving
A variety of modules can be used in a variety of scenarios and materials, and can be quickly replaced without additional wiring.
Limitless Creativity with Spacious Workspace
Size will no longer hold you back – unleash your imagination fully. Whether it's large-scale art pieces or intricate components, this machine handles them all effortlessly. Set your creativity free and embrace endless possibilities.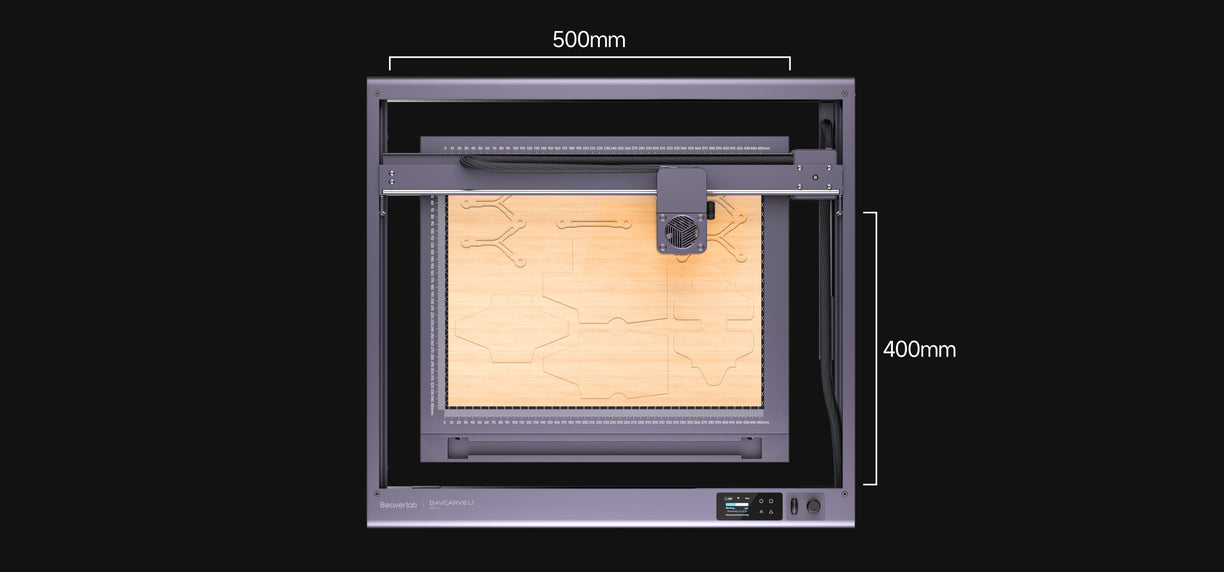 Time Accelerated, Express Your Ideas Swiftly
Ideas have never materialized so swiftly – our Desktop Laser Cutting Machine transforms your concepts into reality at 1000mm/s speeds. Whether it's urgent projects or large-scale production, it handles them efficiently.
Precise Cutting for Infinite Possibilities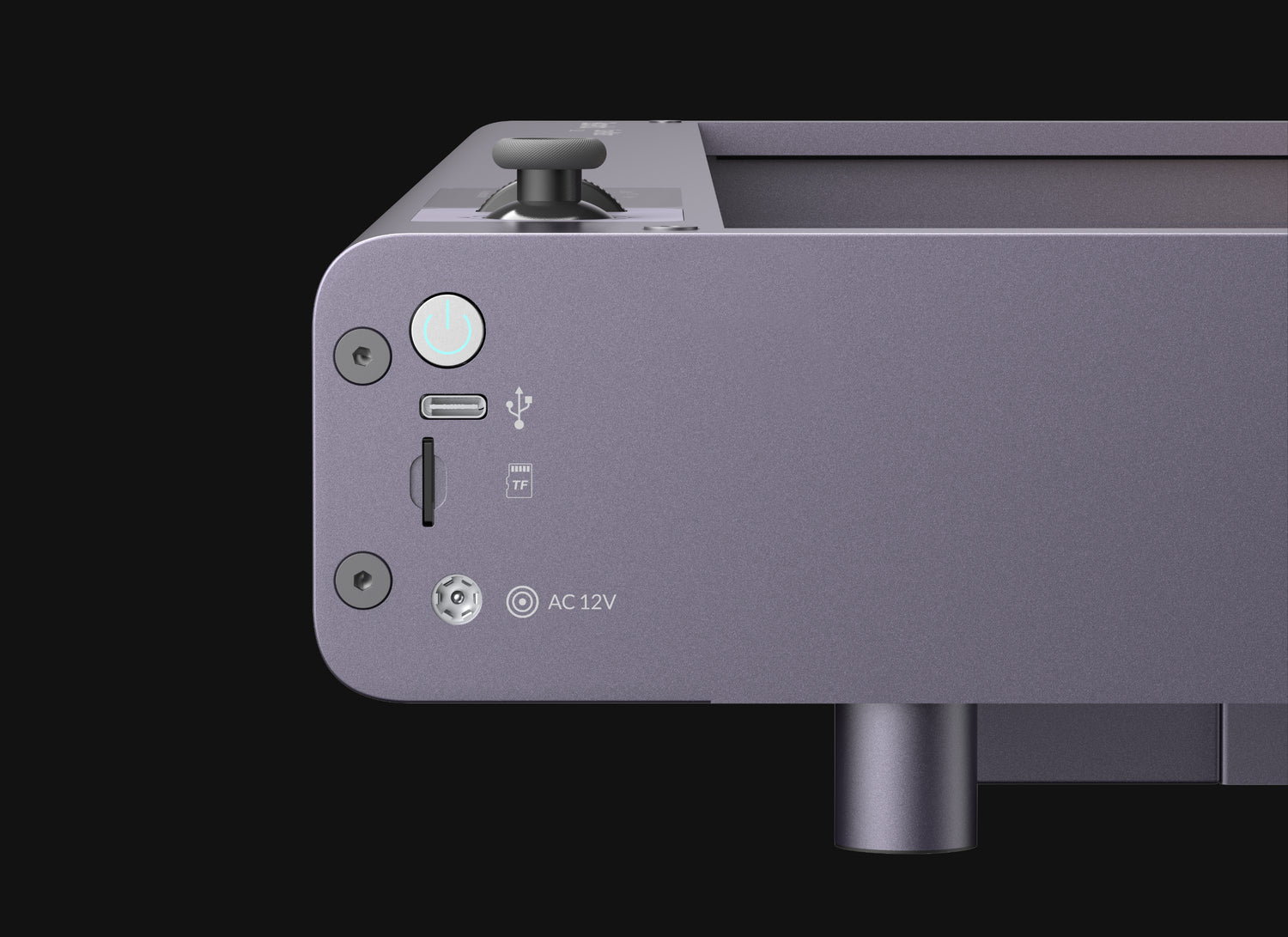 A New Interactive Experience
The way you create is in your hands.
Interactive screen and joystick operation
WiFi & USB connections.
TF cards and U disks connection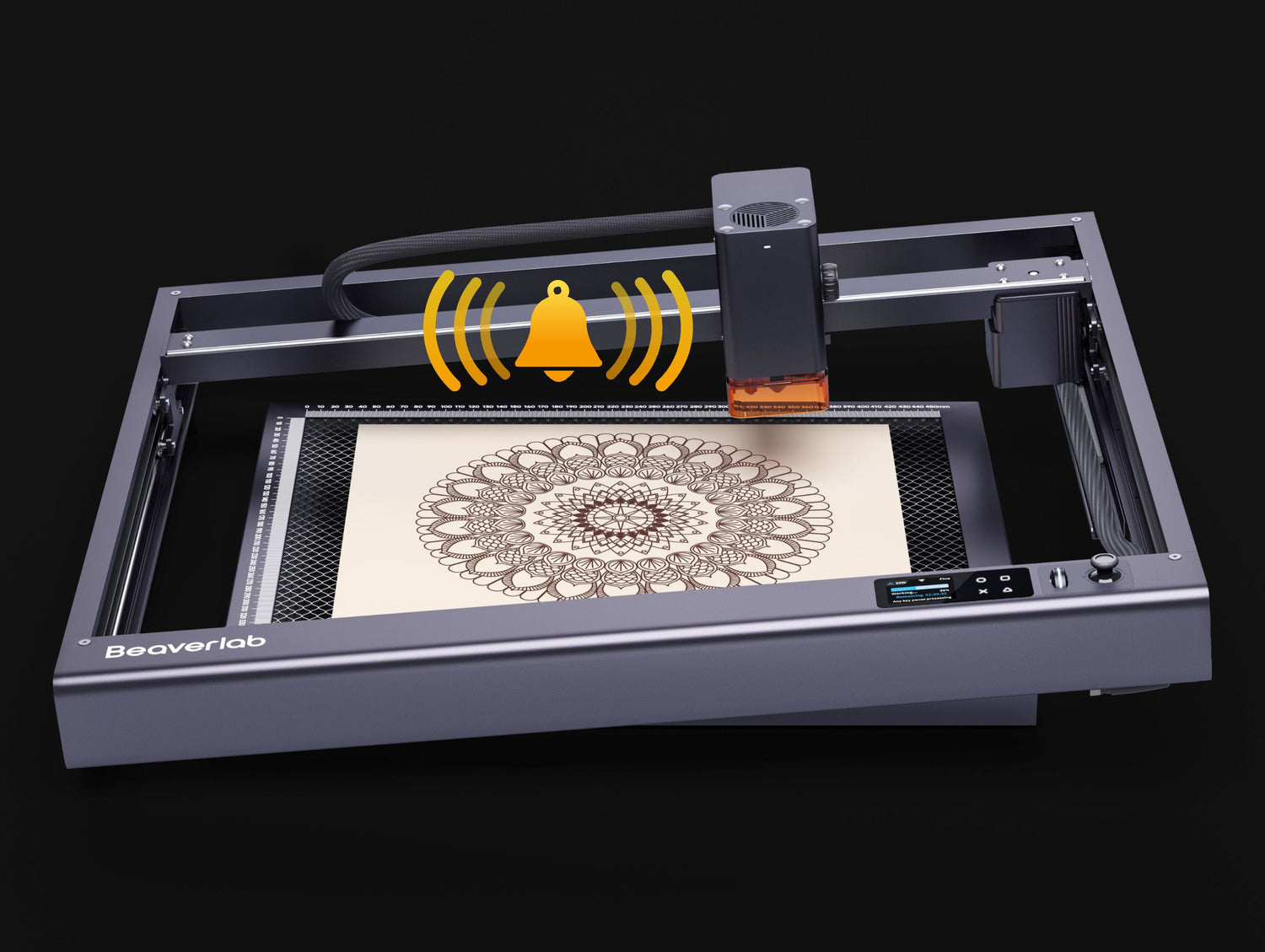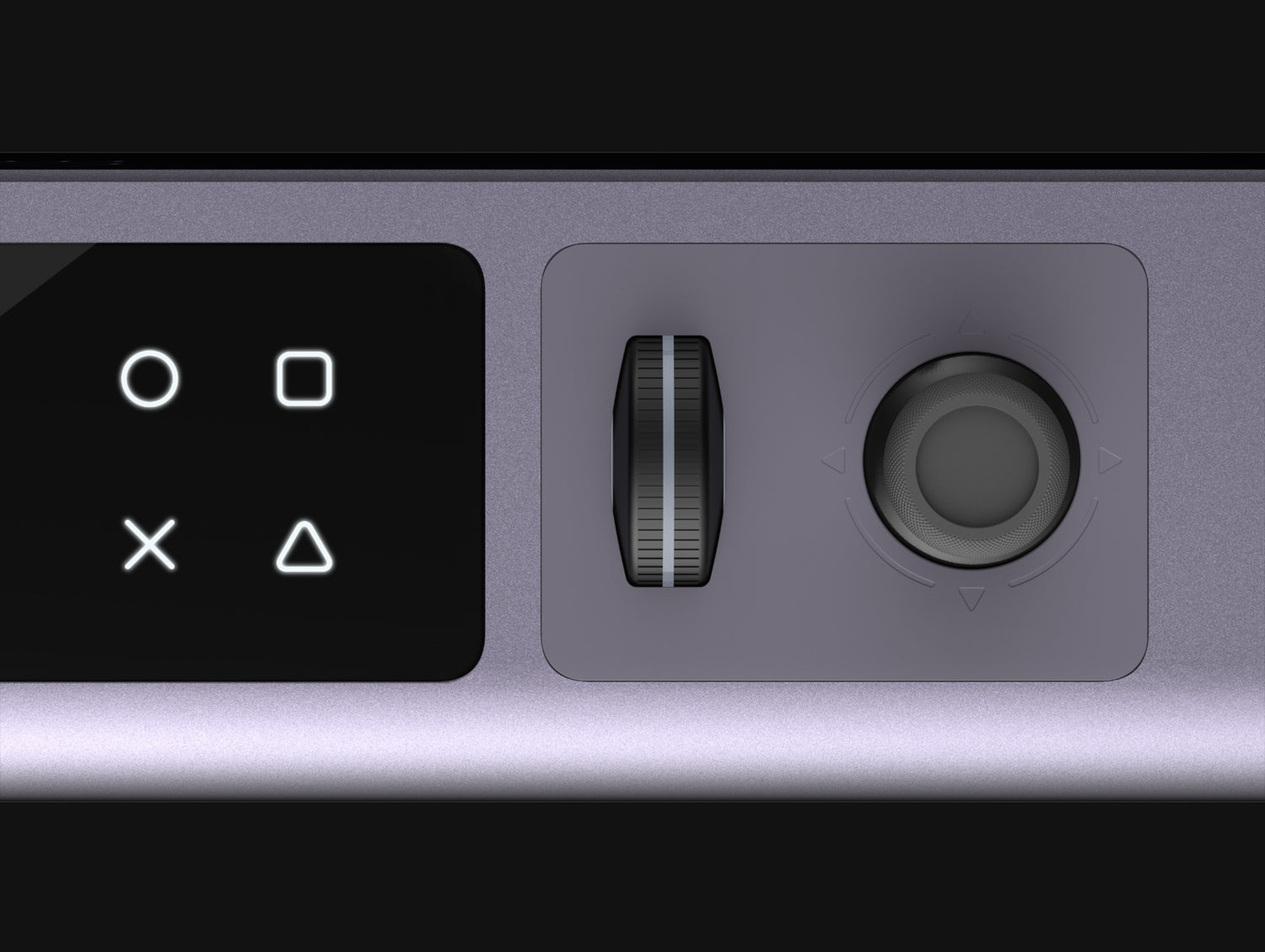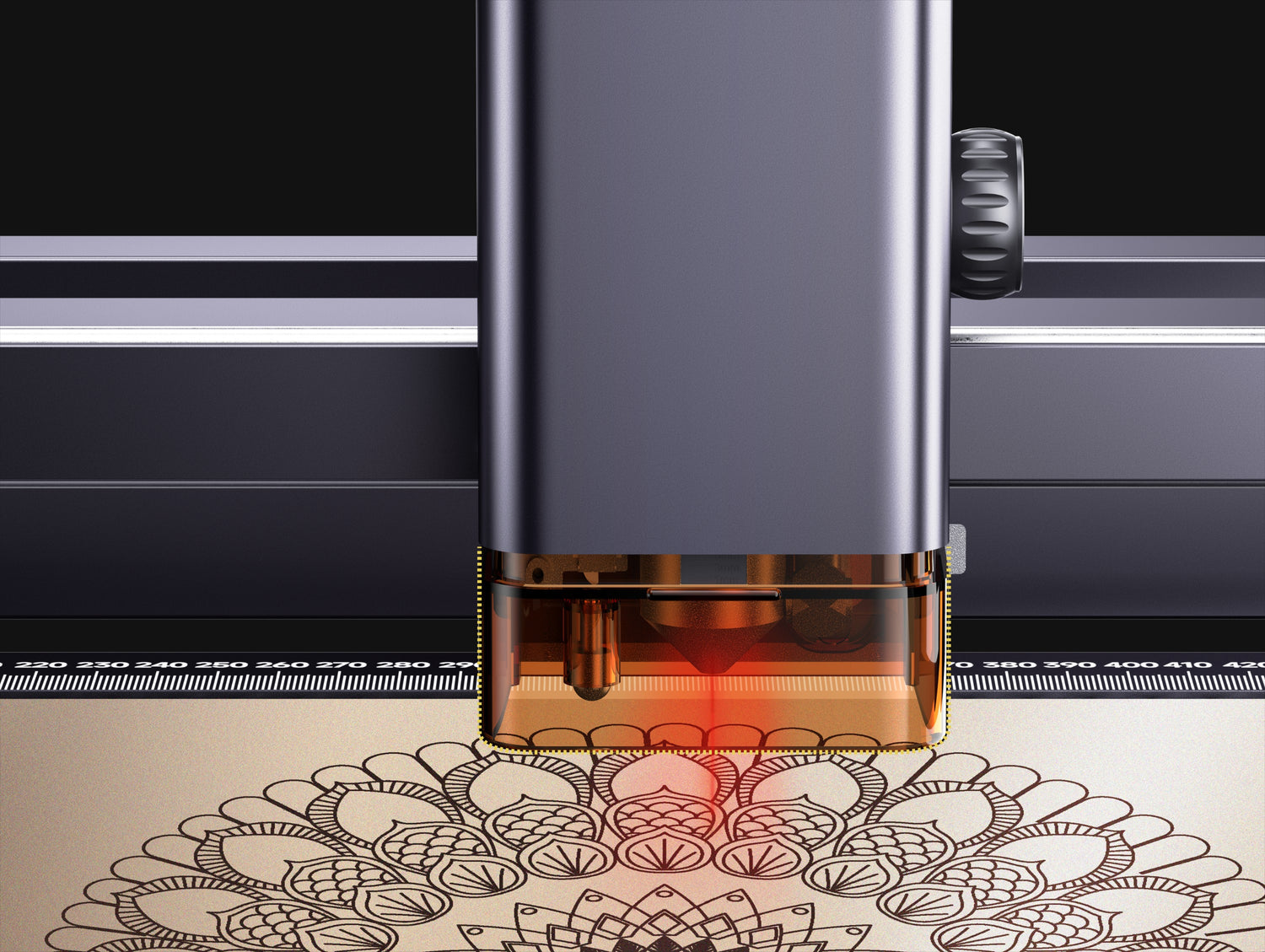 Your Safety is Our Utmost Concern.
The flame detector will set the alarm off and stop working once it detects flames and smoke.
It features a gyroscope in its body, and will stop working and set off an alarm sound if the machine is off-balance.
In case of emergency, press any button to stop working
Laser shield protects your eyesight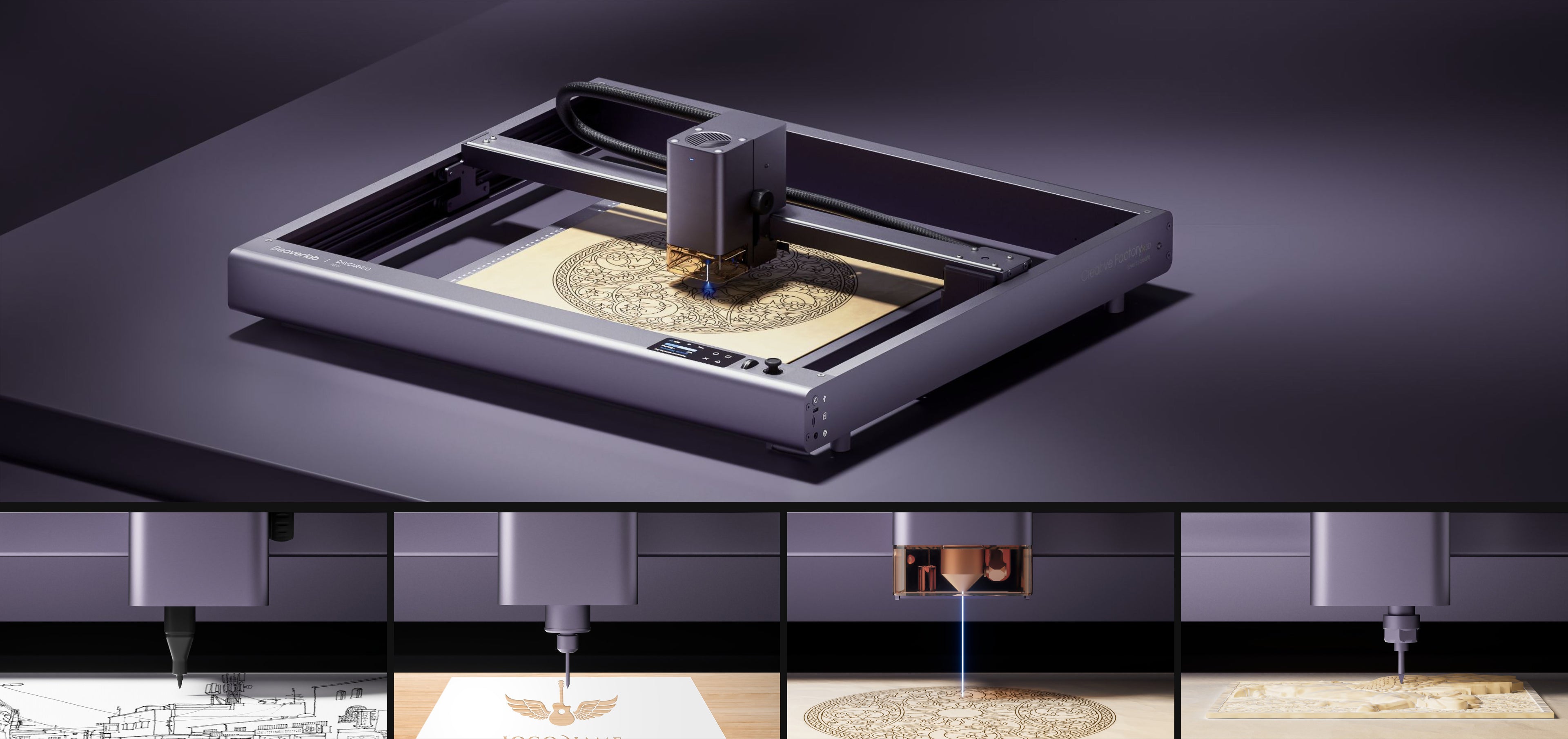 Explore More Possibilities
Rotary Engraving

Drawing with the Brush

Cutter Tool Relief Art
Multifunctional software to meet your various needs
Free software, free updates, compatible with other software, easy for beginners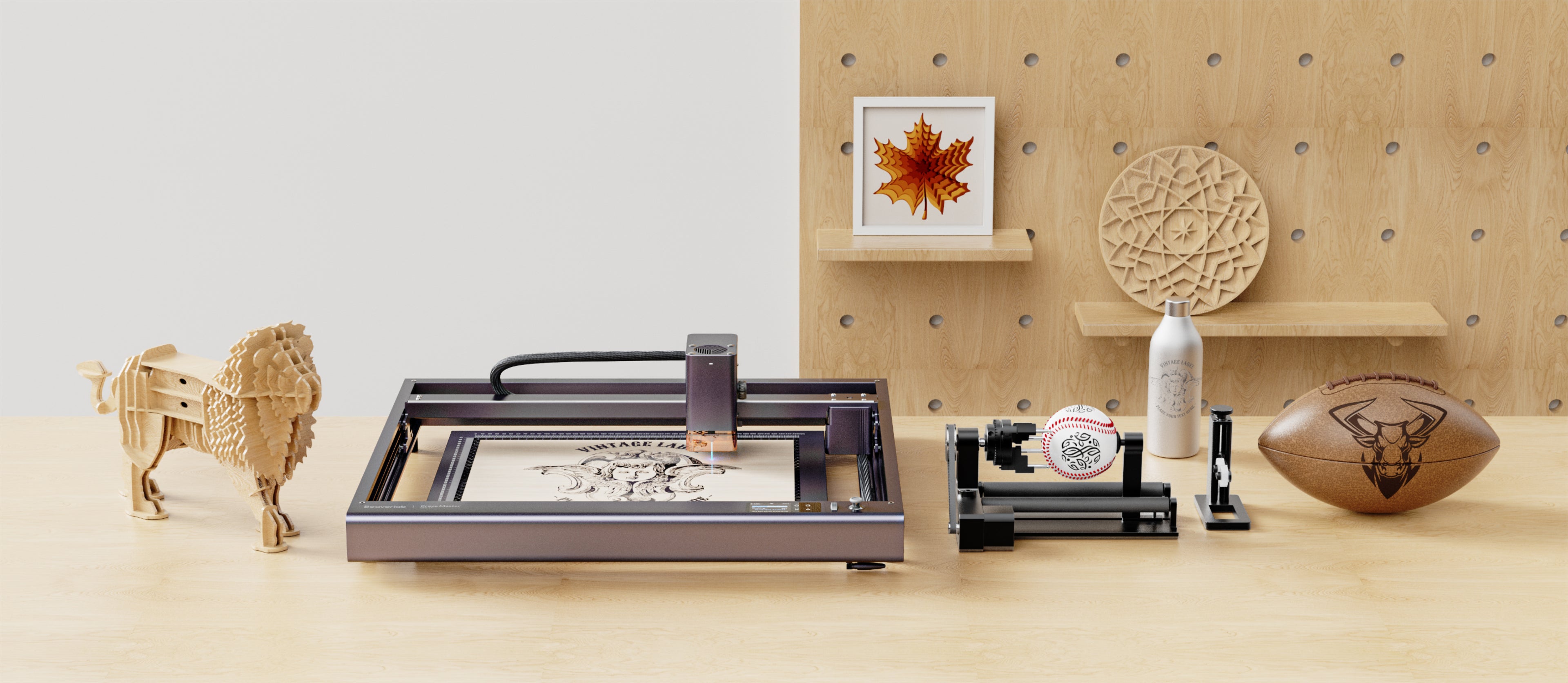 Choosing a selection results in a full page refresh.
Opens in a new window.