Regular price
$109.00 USD
Regular price
$199.00 USD
Sale price
$109.00 USD
Unit price
per
-

$90.00
Sold out
Share
Select Option
View full details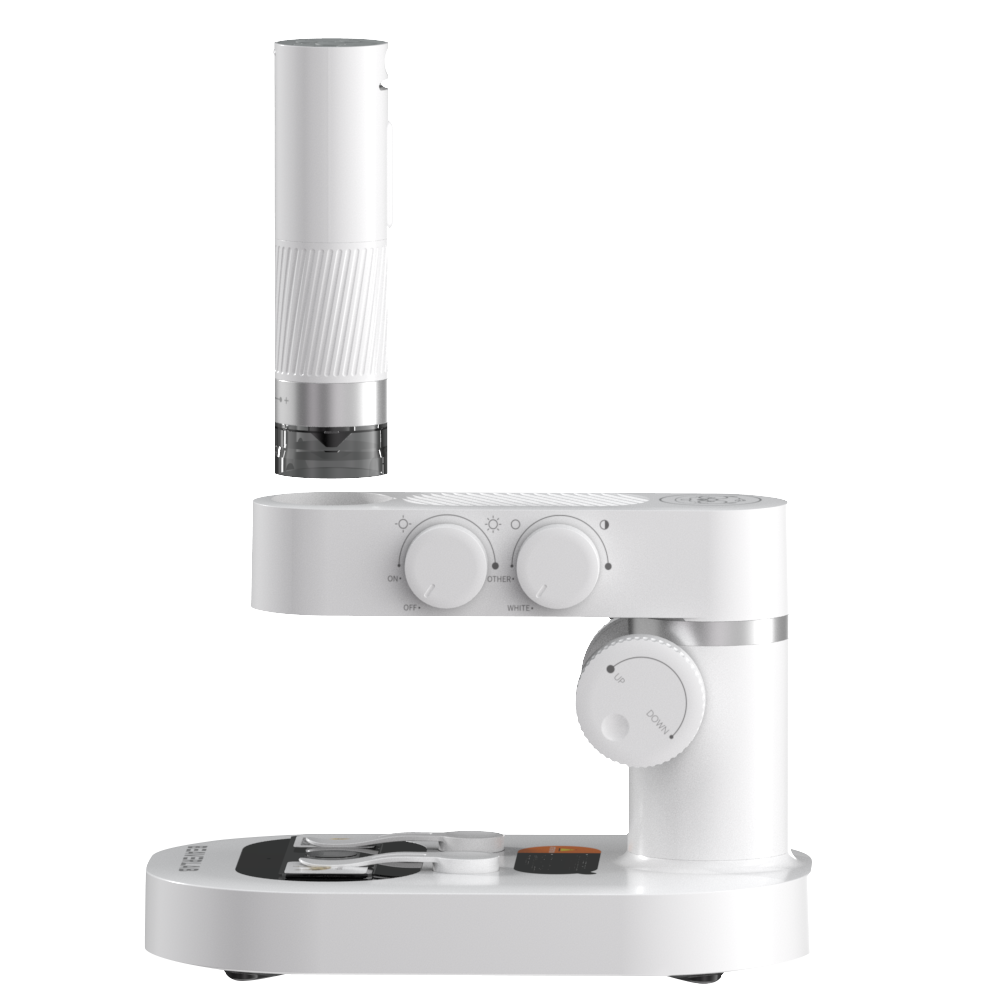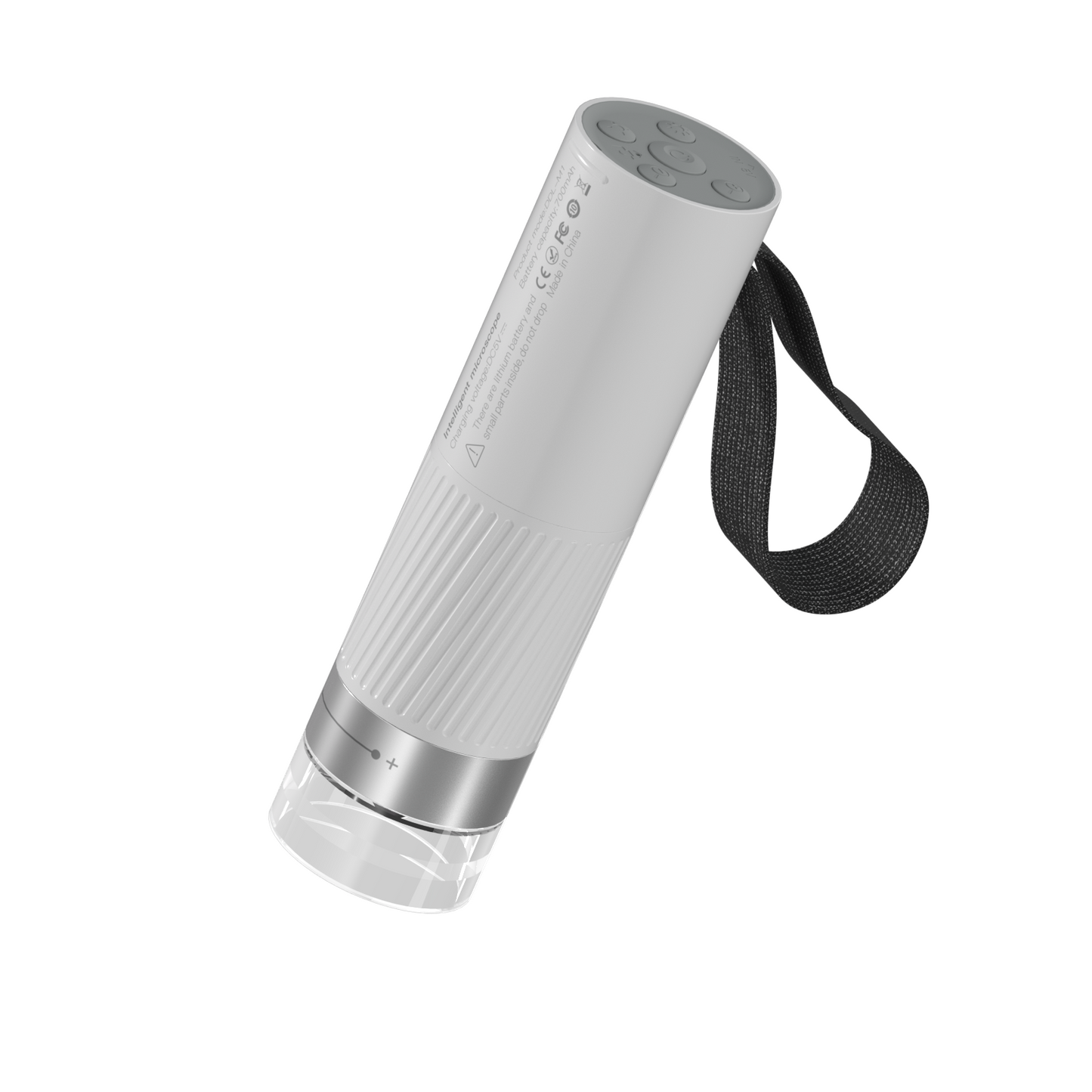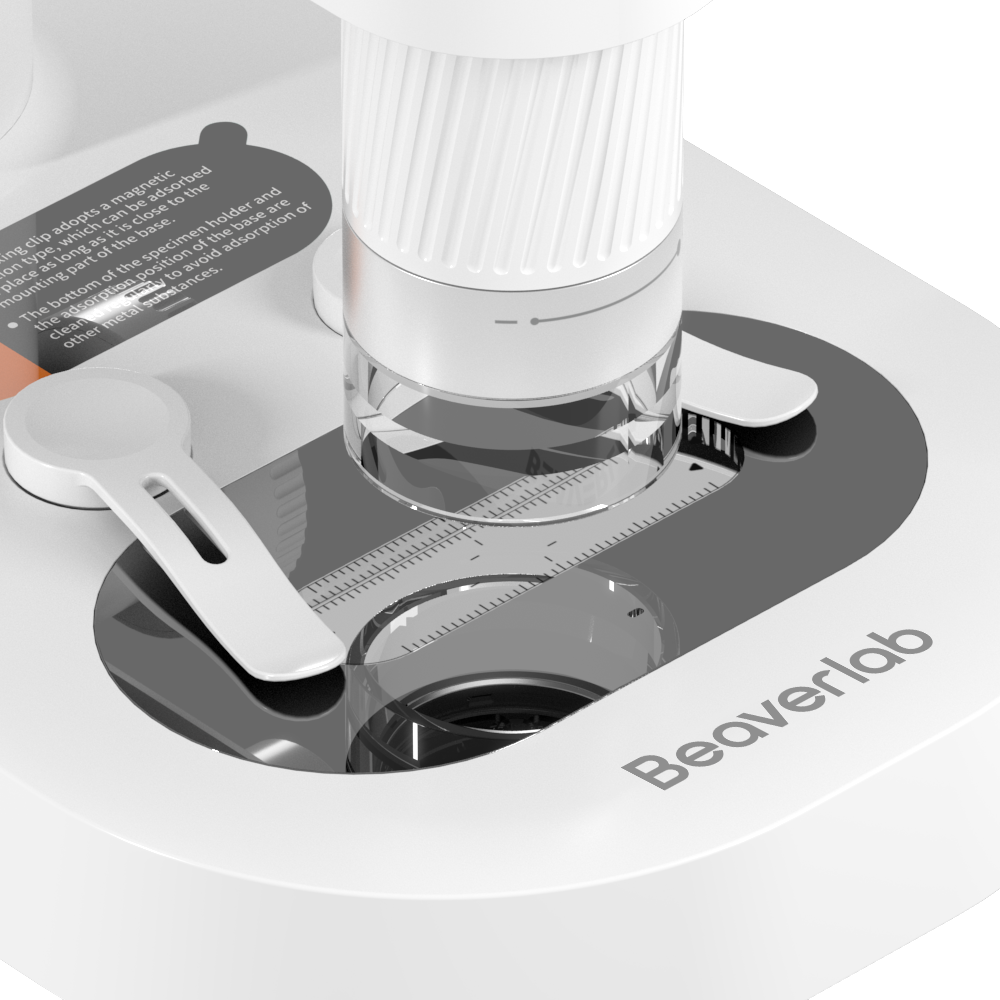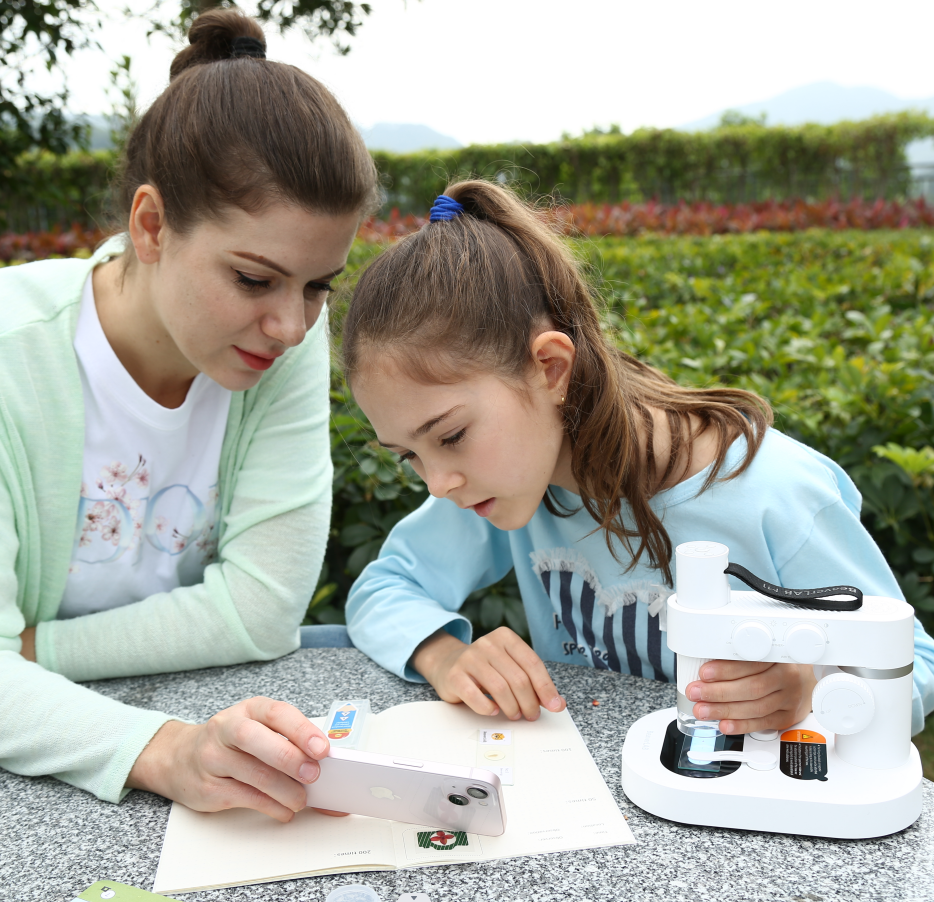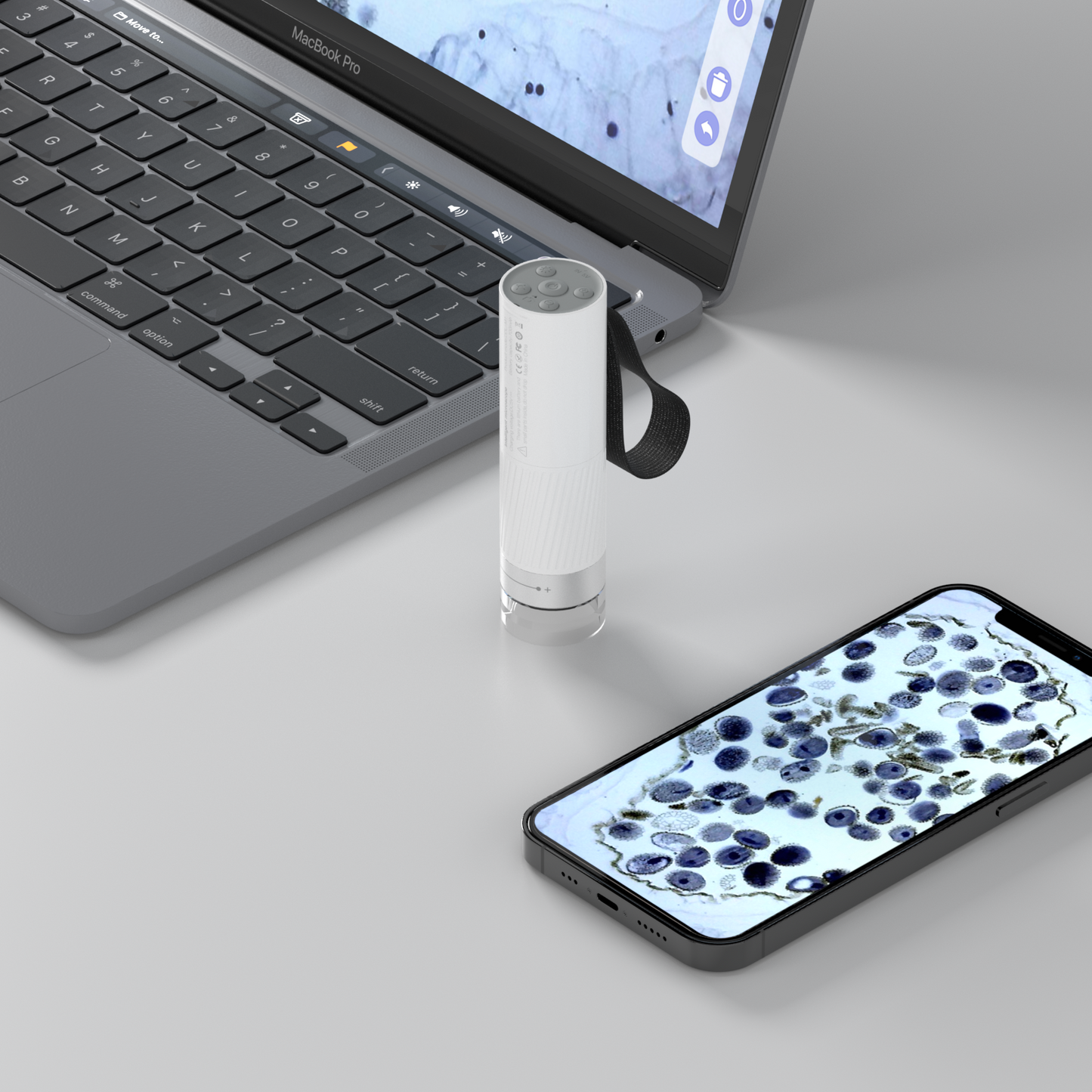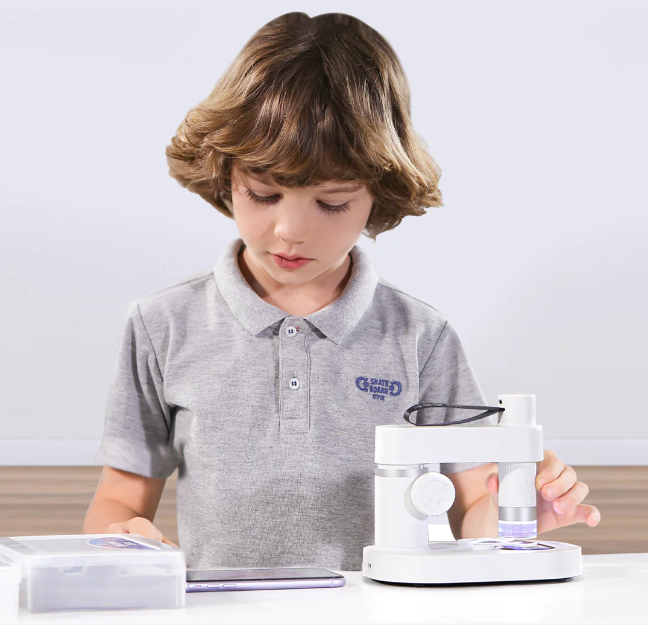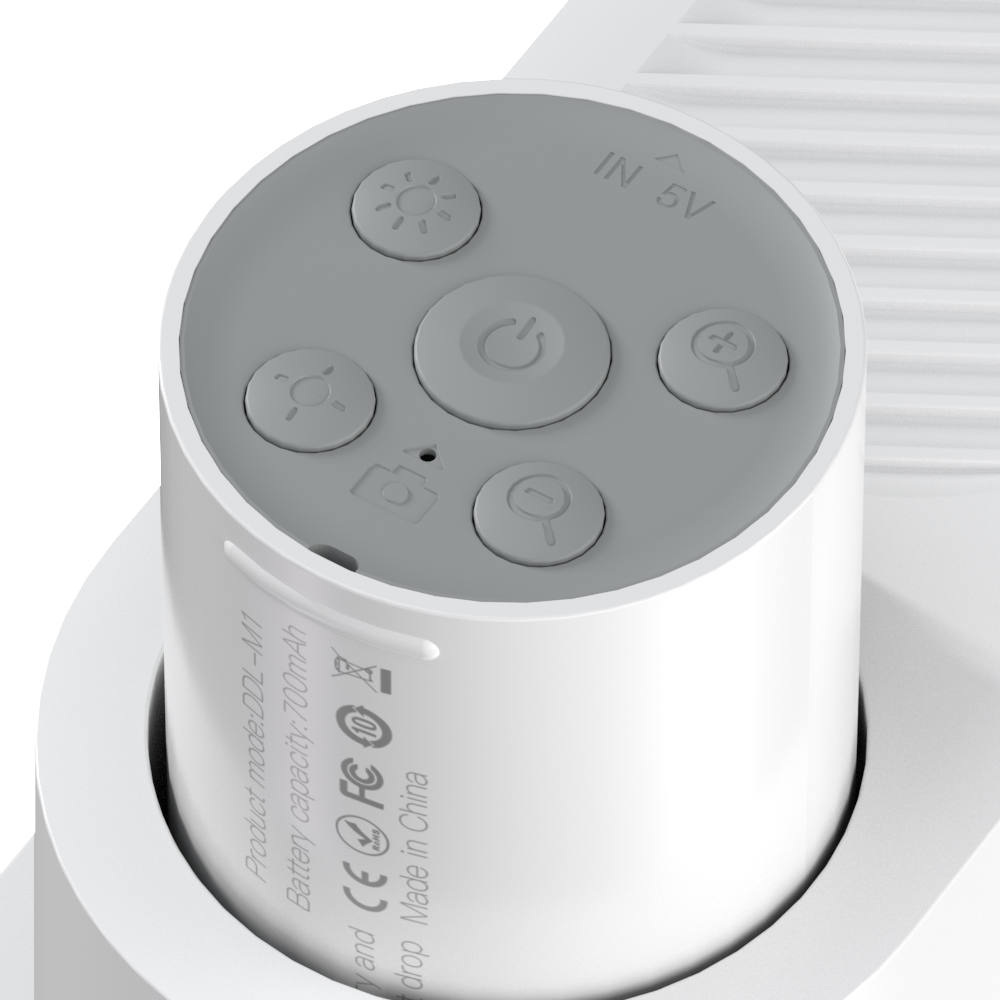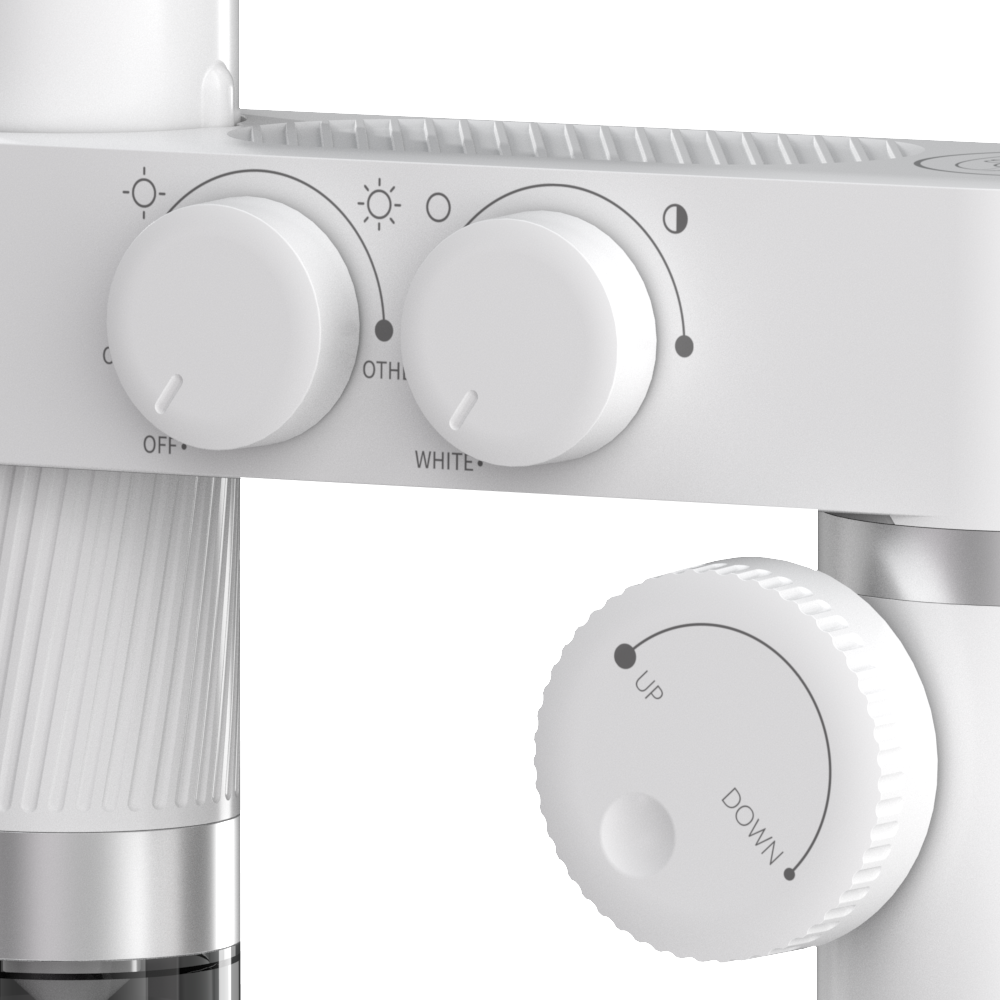 Quick Project Free Your Eyes
Darwin M1 enables quick project sharing through a 2.4GHz WiFi network to your smartphone, iPad, or large digital display, without any delays. Make your vision wider than ever and observation more comfortable.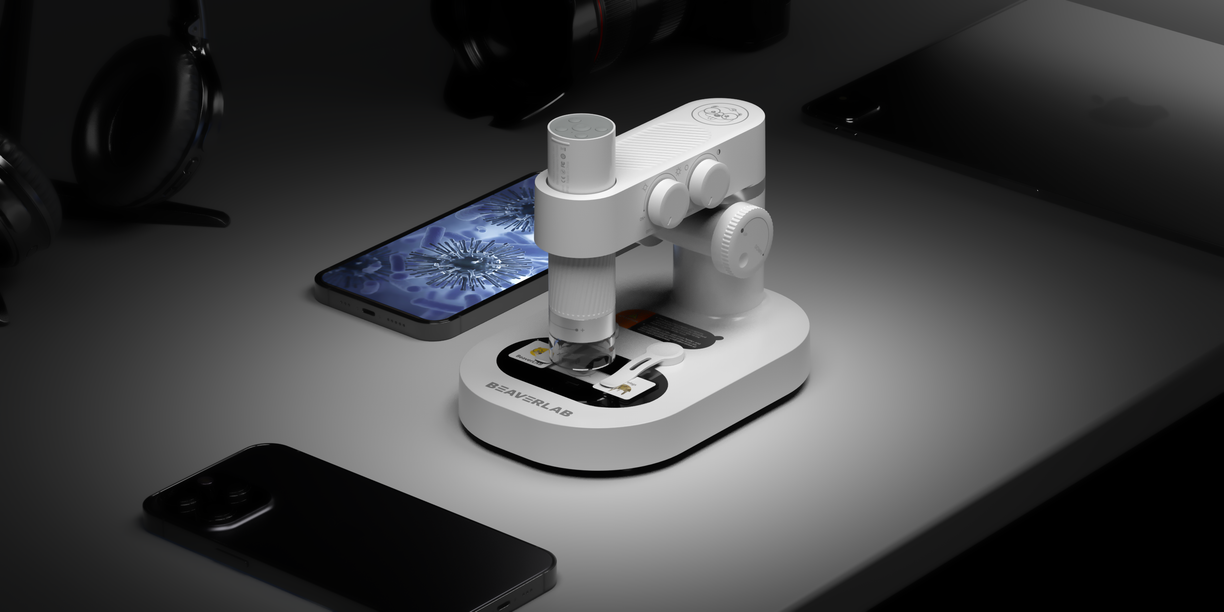 400X Magnification
Combining optical and digital zoom, the magnifcation Darwin M1 microscope breaks the limits of your vision, revealing extraordinary details and bringing microscopic wonders to life.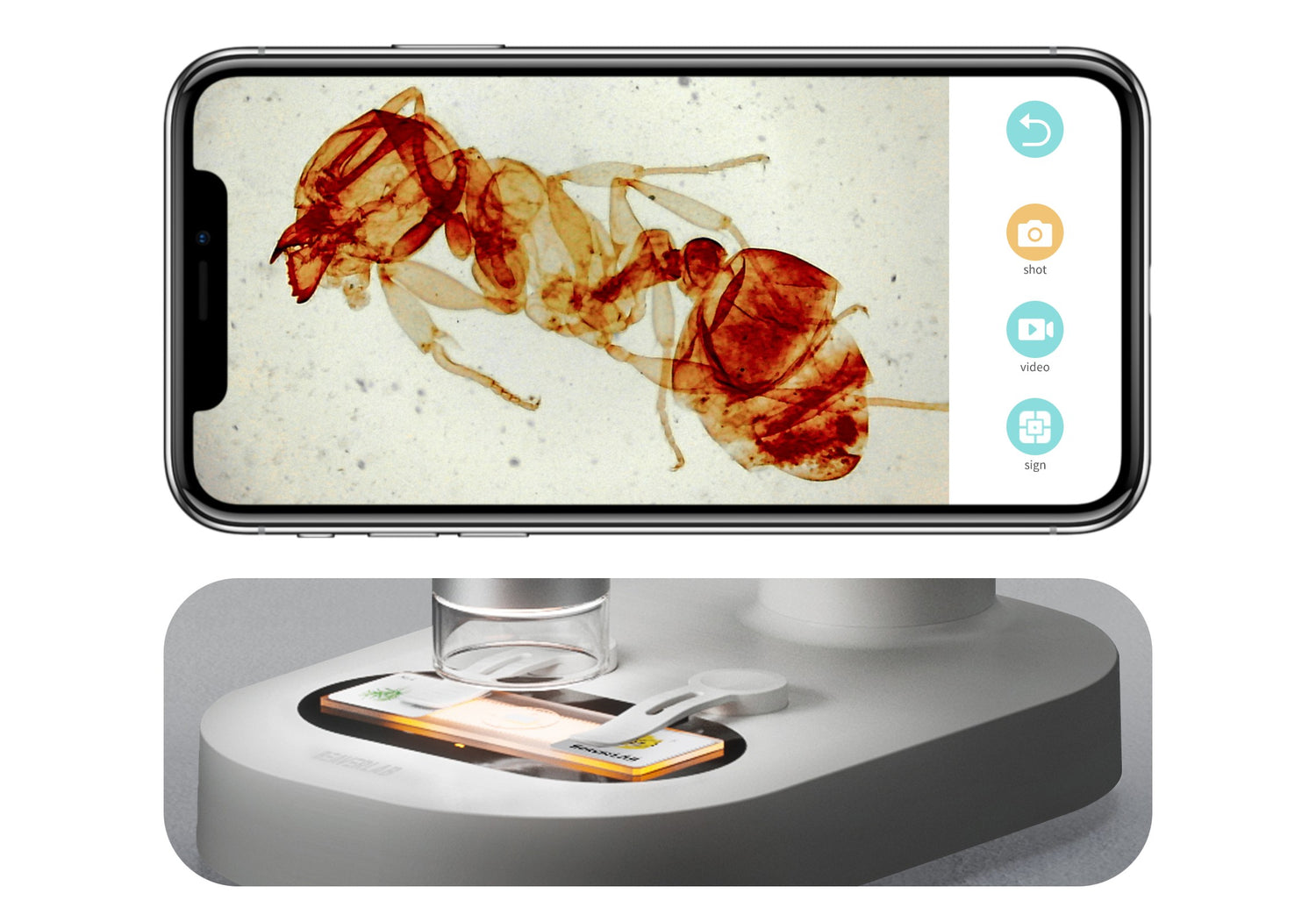 One-Click Capture
Effortlessly capture photos or record videos in real-time by touching the button on the microscope tube or clicking the camera/video icon on the display screen. With the one-click capture function, you'll never miss any excellent moments!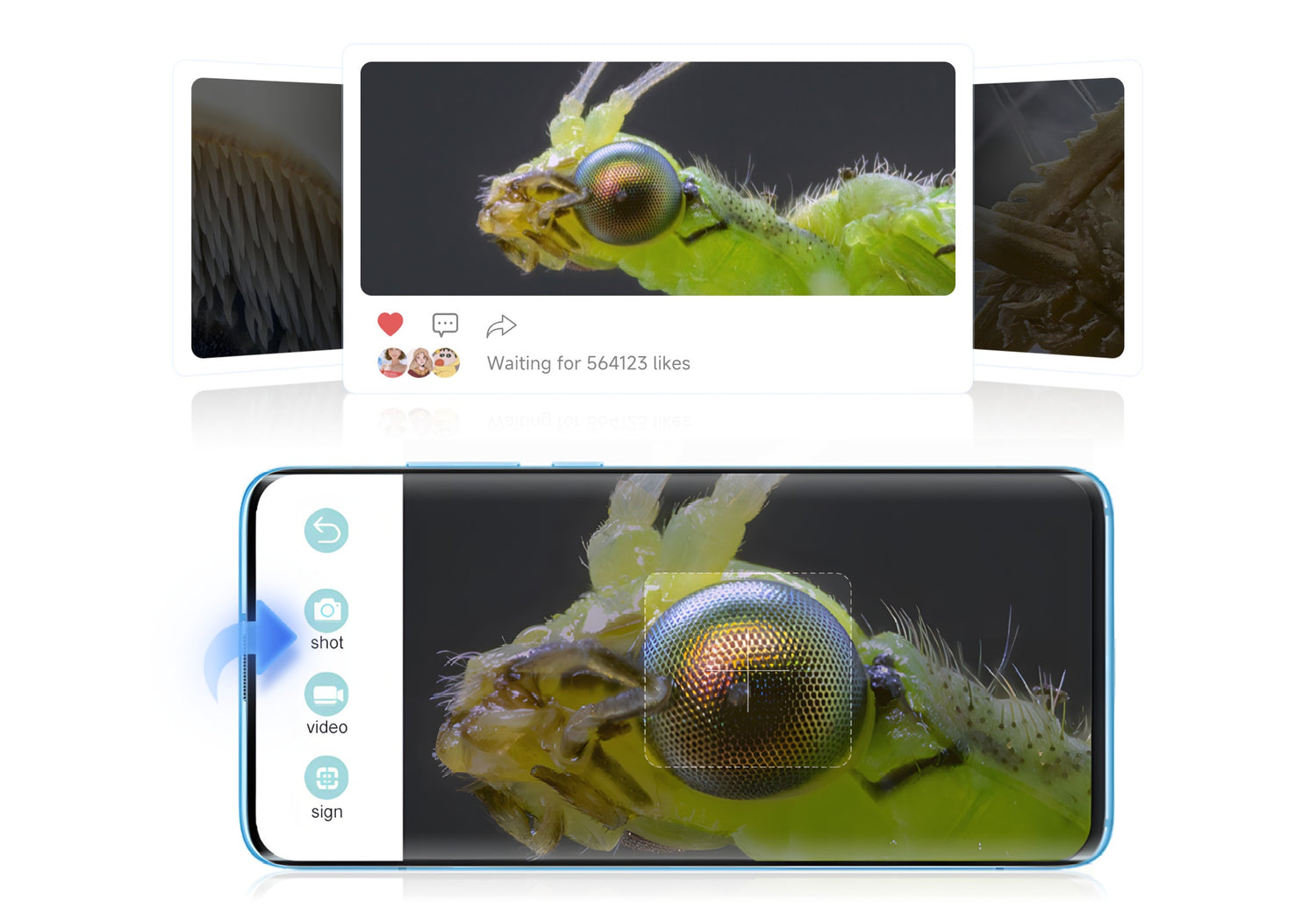 Self-Equipped APP
In this self-equipped app, the PHOTO ALBUM stores all photos and videos you captured before. The NOTES part allows you to create notes to record the information of your observation. These files can be shared anytime with your family, friends, or upload to your youtube channels via smartphone wirelessly.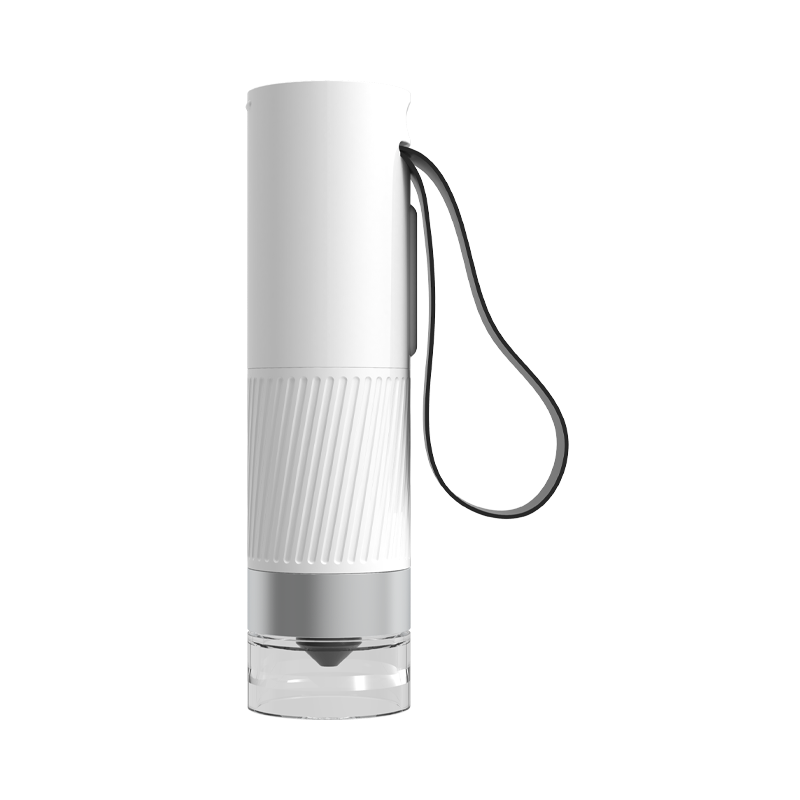 Easy to Carry Out
The Darwin M1 microscope adopts an innovative detachable design that enhances its usability in outdoor environments. With a weight of merely 100g and a height of 12cm, this highly portable microscope tube is the perfect handy tool for outdoor observations.
Accessories And Tools
Note: M1A accessories include all.
M1B accessories include only the content in the dotted box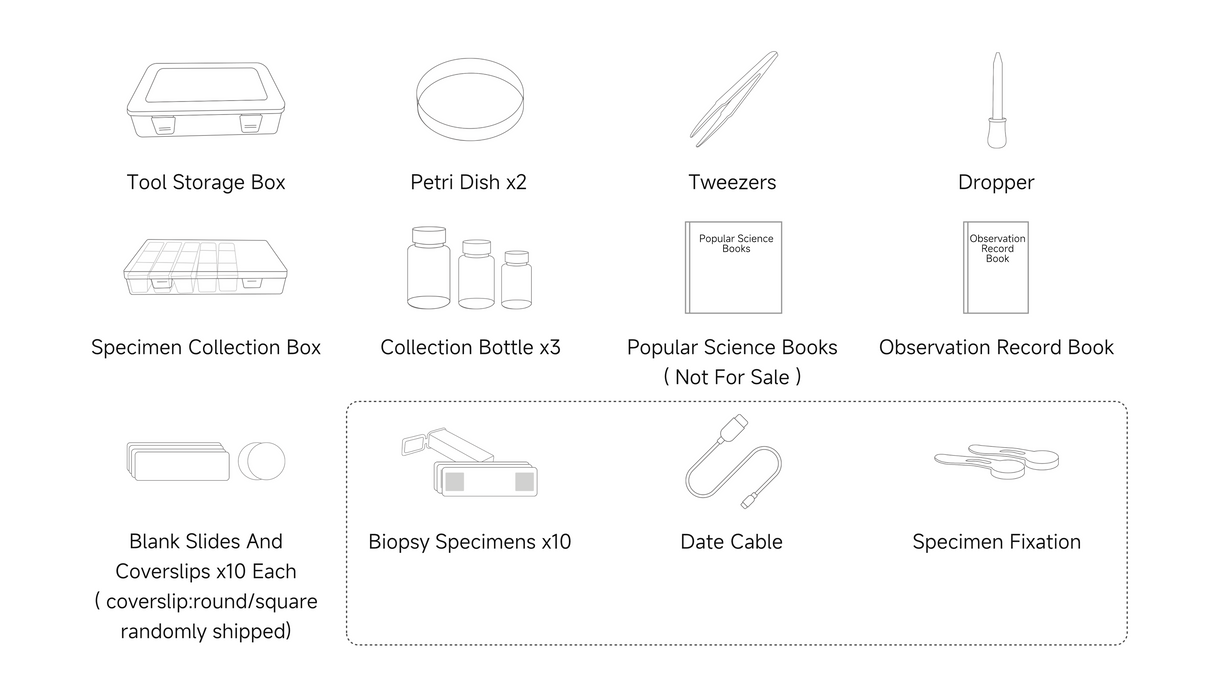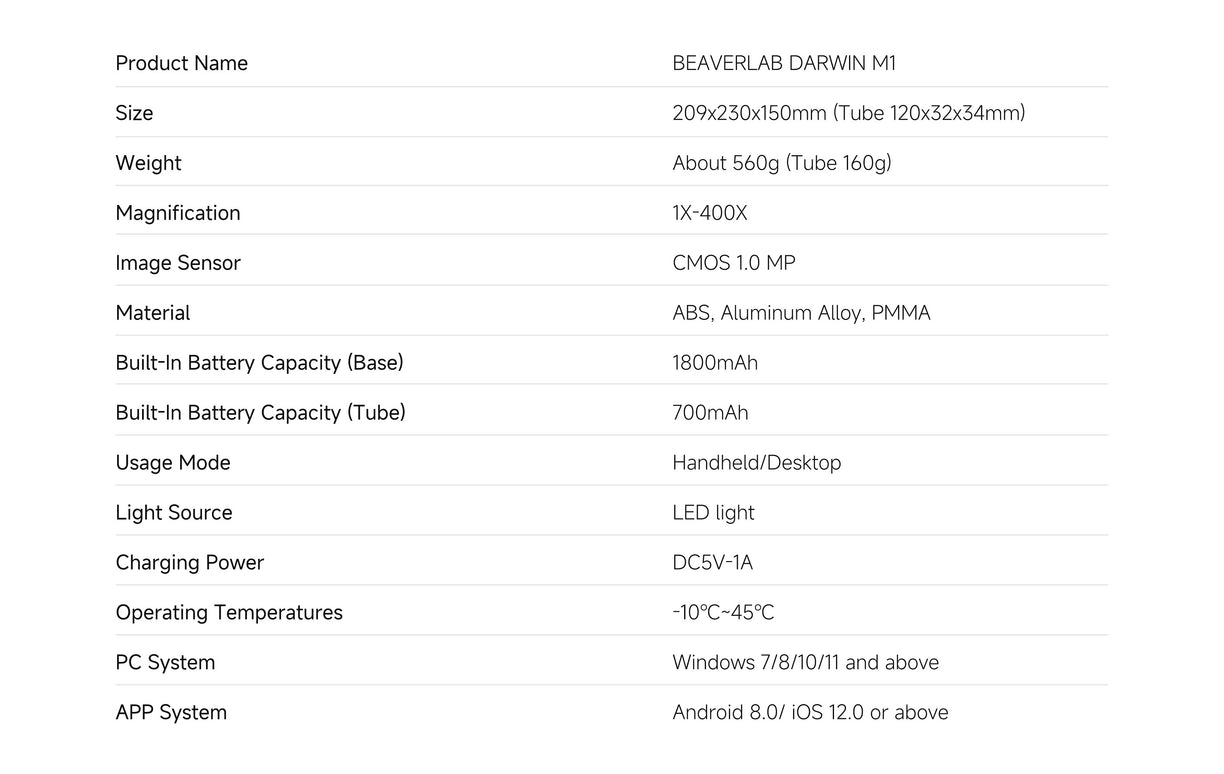 FAQs
Why do ripples flash when zoomed in?

This phenomenon is called "moiré", which is caused by signal transmission. It is the same as the display screen and TV screen. The larger the magnification, the larger and more obvious the moiré, which is a normal phenomenon.
How to connect to the mobile phone?

After downloading the App, connect to the wireless network that comes with the microscope and you can use it.
What is the magnification?

The magnification range can be between 1x-480x, and the focusing distance can be adjusted to change the magnification.
How to make a specimen?

Drop a drop of water on a blank glass slide, then drop the prepared section or the culture solution to be observed into the water, and then cover it with a cover glass.
After connecting to the computer, the zoom-in and zoom-out buttons on the microscope do not work?

After connecting to the computer, the buttons do not work.