Regular price
$375.00 USD
Regular price
$469.00 USD
Sale price
$375.00 USD
Unit price
per
-

$94.00
Sold out
Share
9" IPS screen with 1080P resolution.
0MP CMOS high-definition sensor, faithfully reproducing the real texture of microcosms.
3 sets of optical objectives. Switch between different magnifications: 100X, 600X, and 1200X.
Continuous zooming. Infinitely adjustable zoom levels with multiple gears.
Movable stage with XYZ track motion. Replaces traditional vernier calipers for flexible movement in all directions.
View full details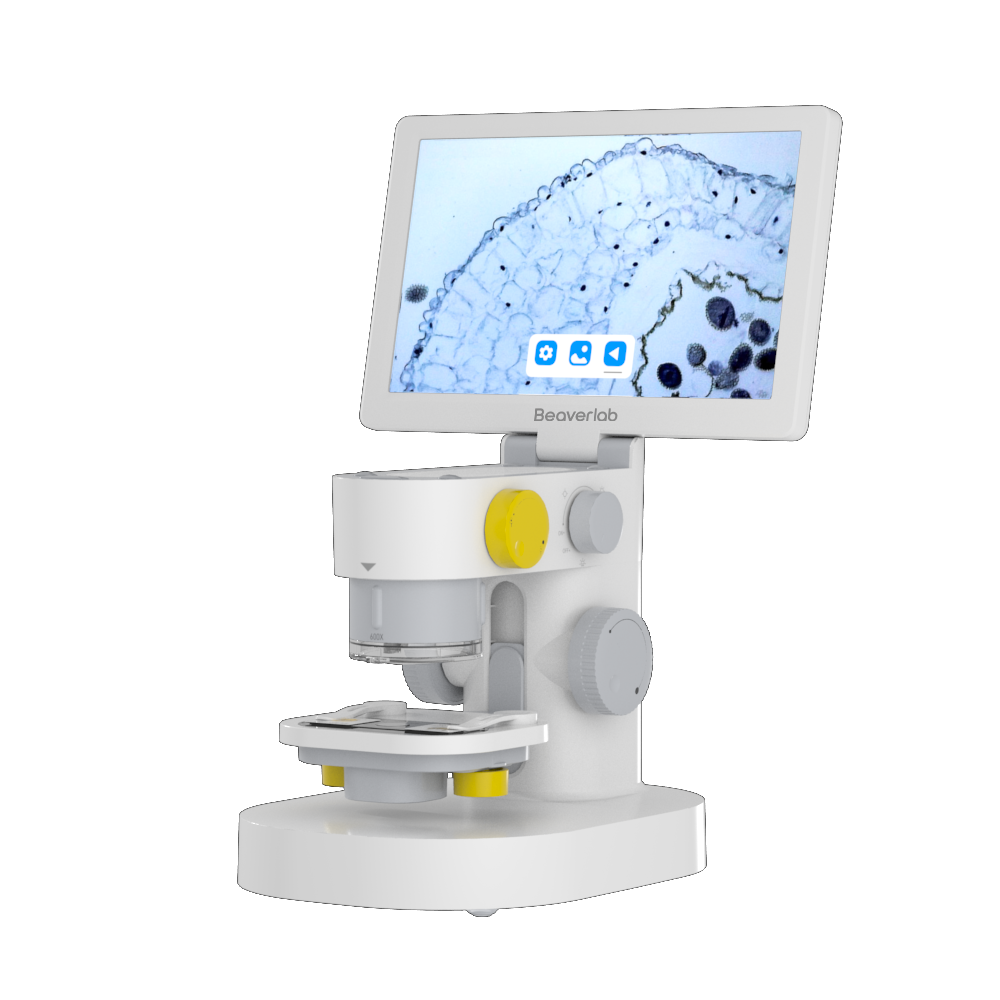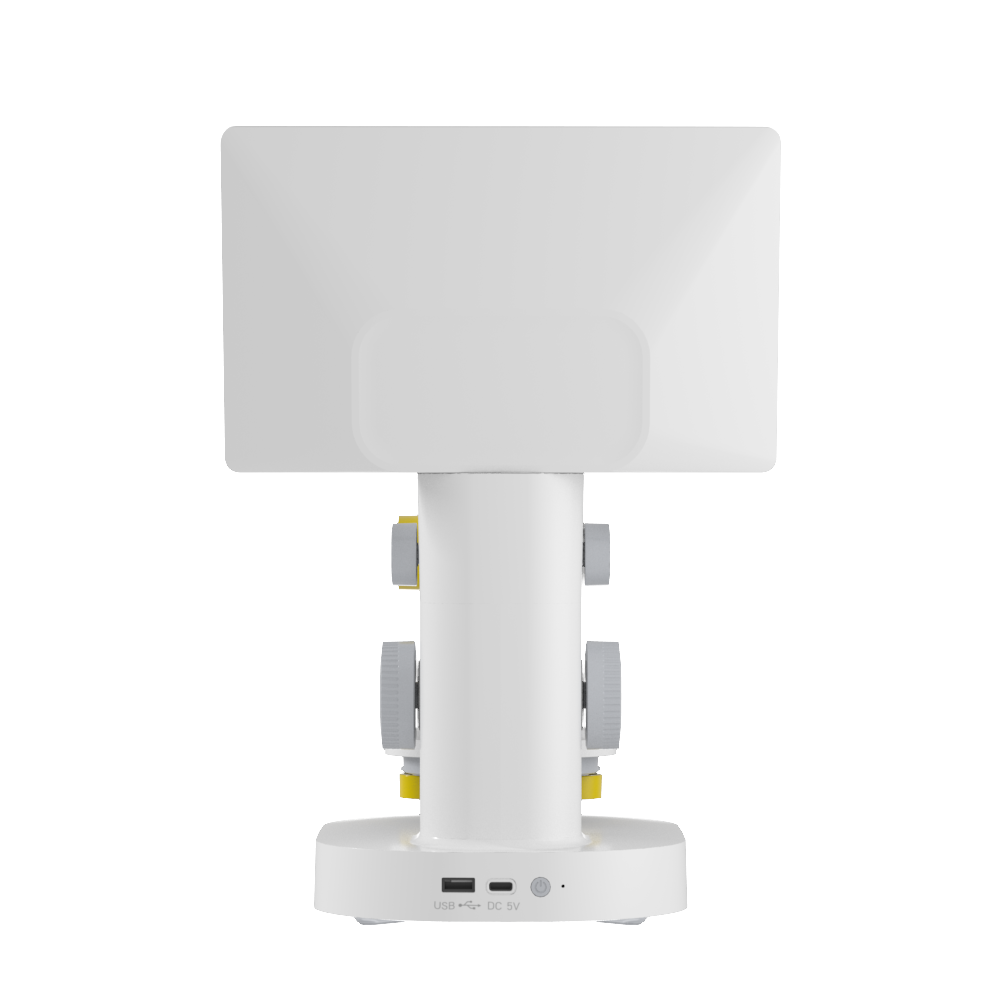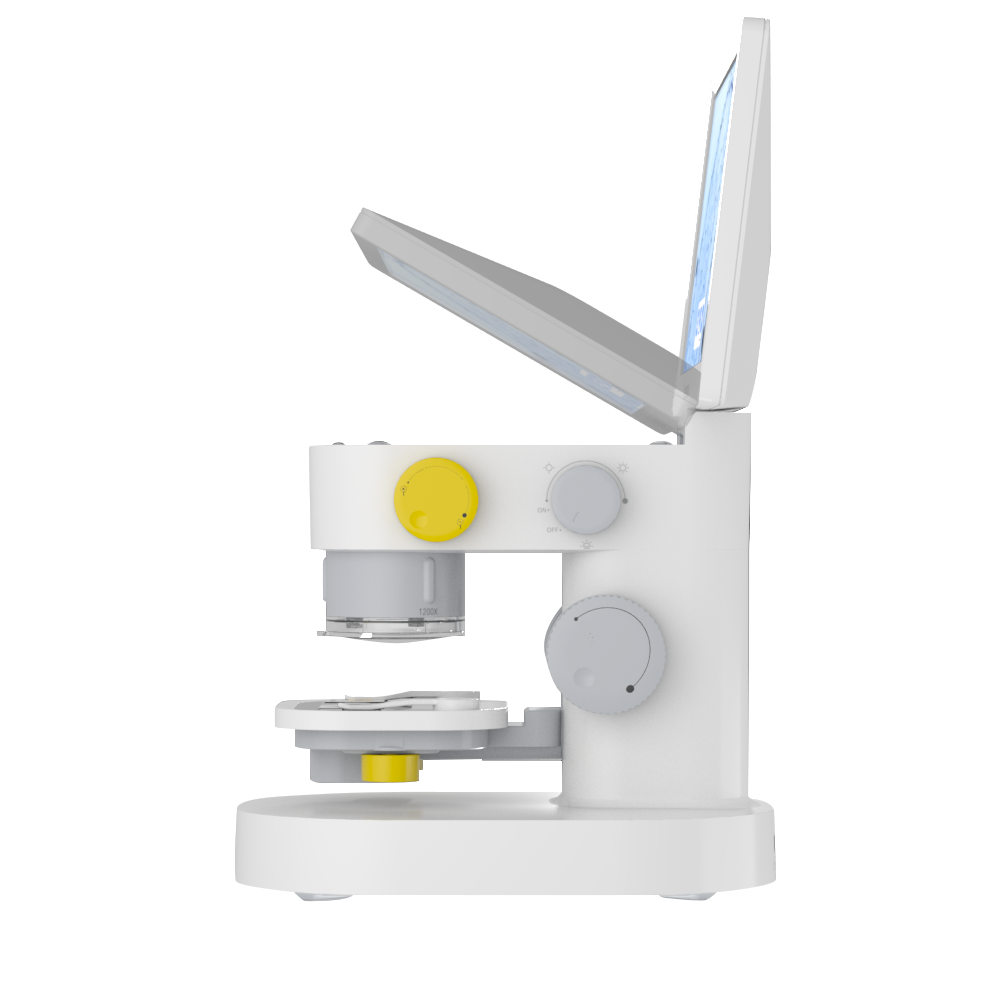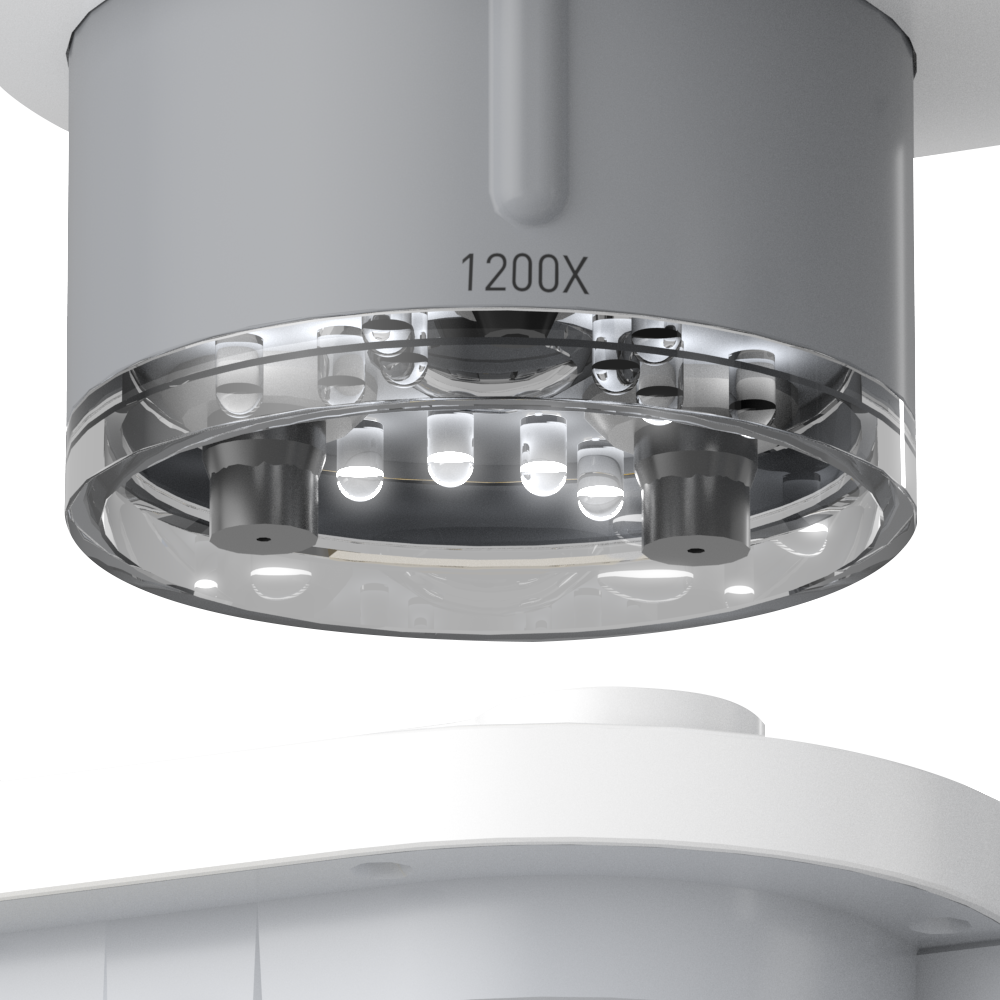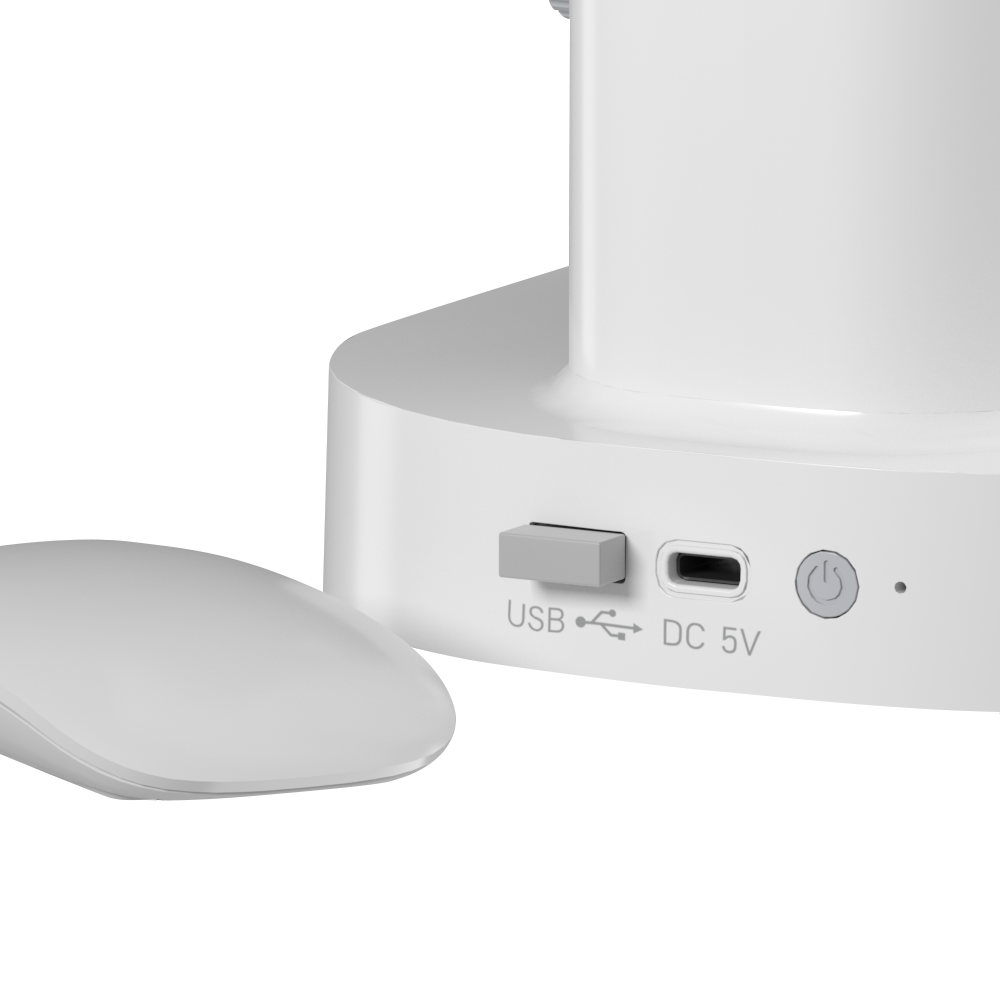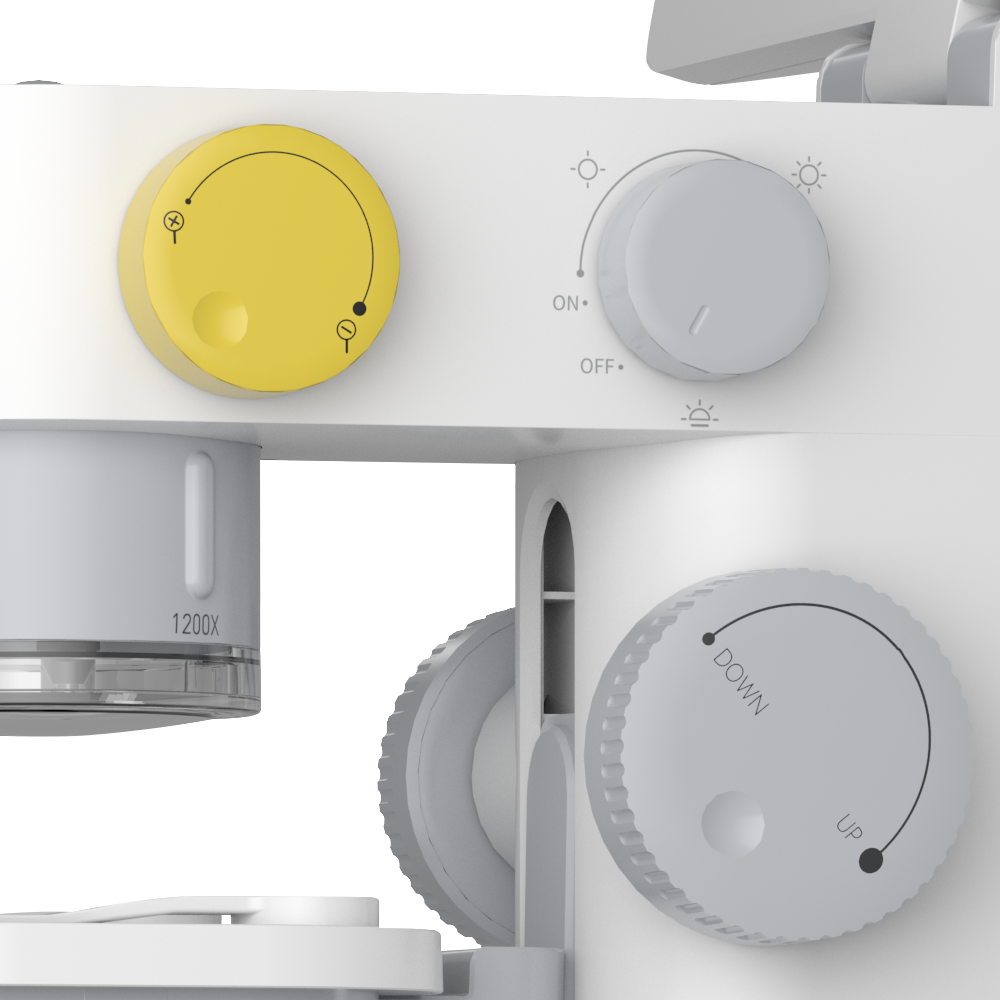 9" IPS Touchscreen
The 9-inch large screen makes observation easier, while the IPS panel provides more accurate, vibrant, and lifelike color representation, combined with a 1920x1080 full HD resolution, presenting clear and detailed images.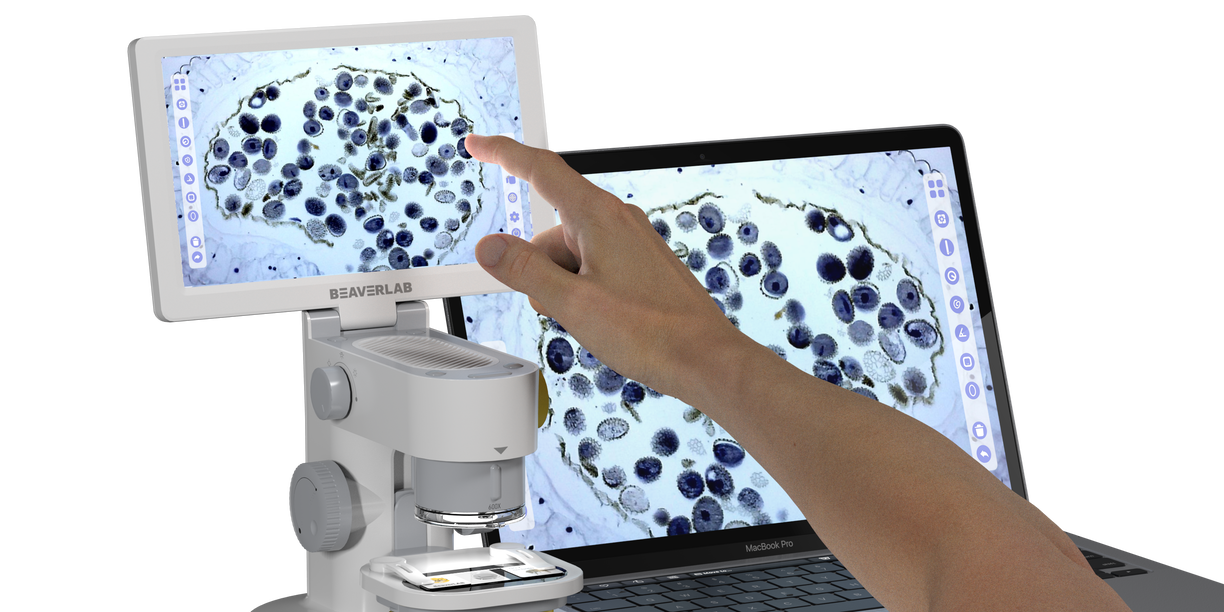 100X/600X/1200X Magnification
The Darwin MX features a multi-head microscope-style design, equipped with three sets of objective lenses at 100X, 600X, and 1200X.You can switch between different objective lenses according to observation needs.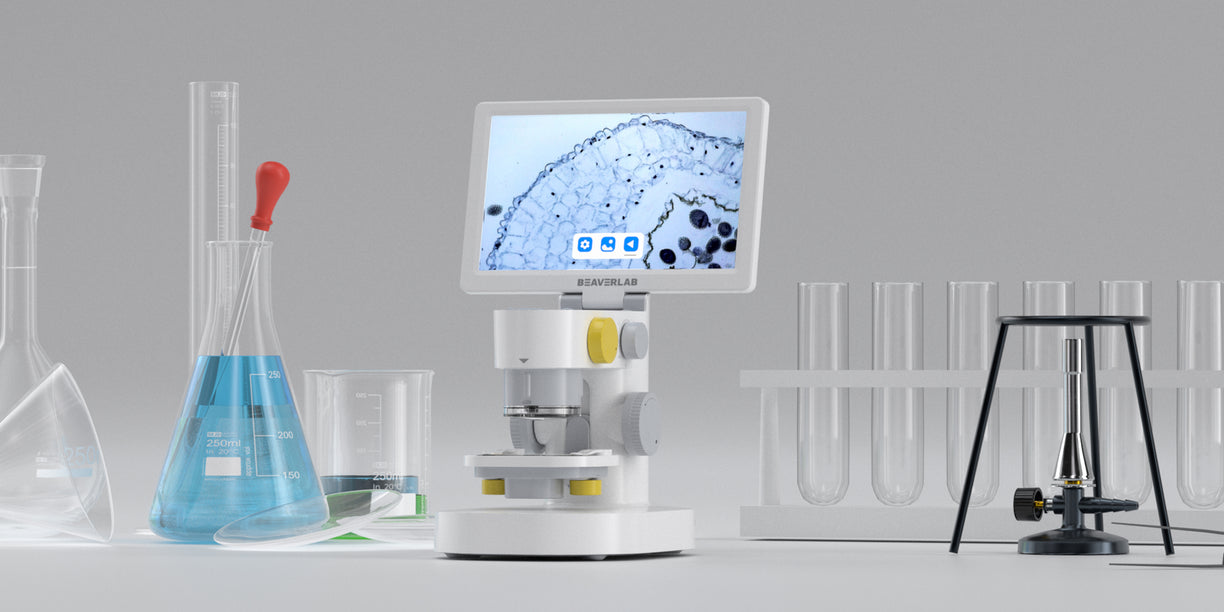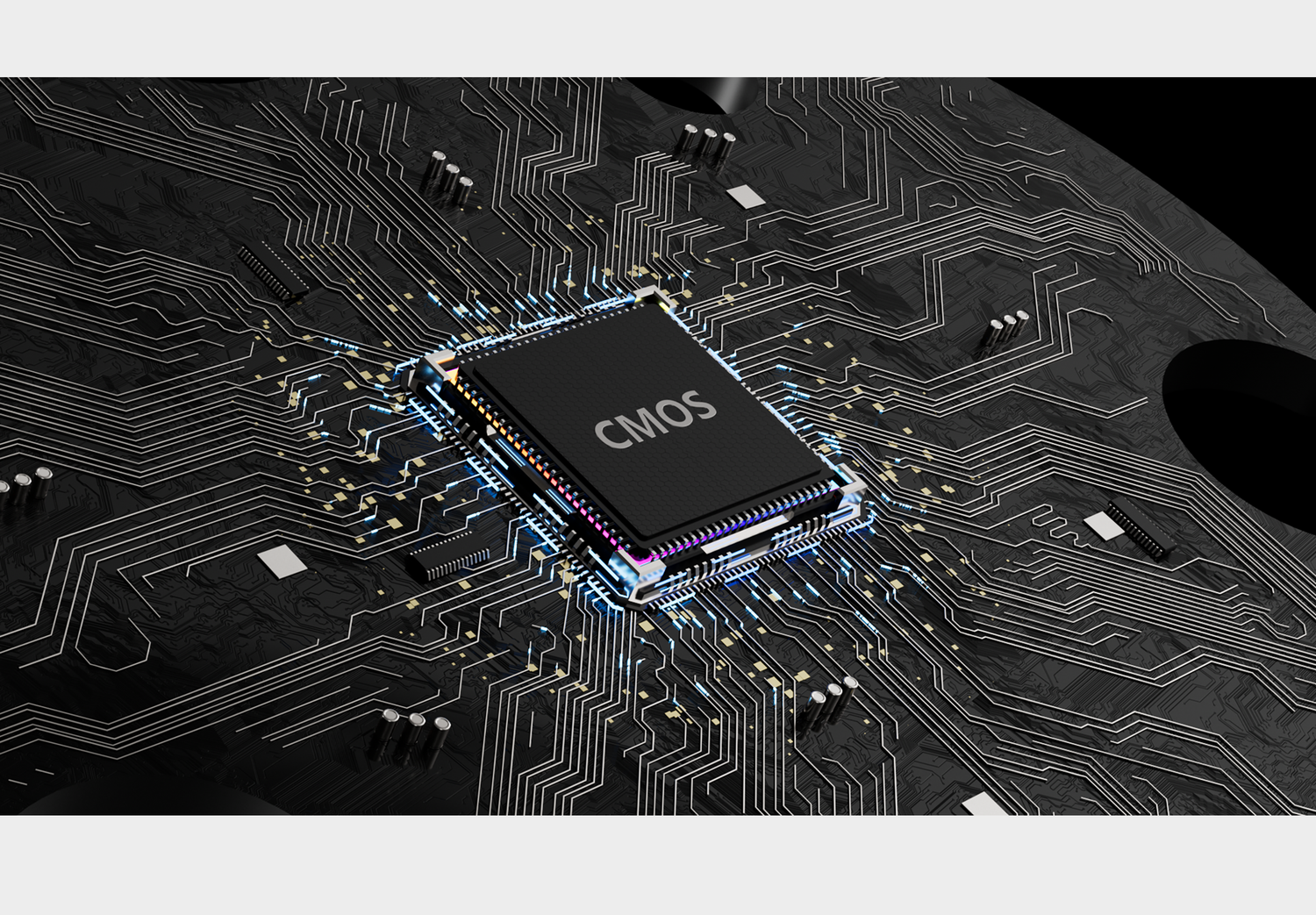 5.0MP CMOS Sensor
Equipped with a 5-megapixel Sony CMOS sensor, Darwin MX has excellent image capturing and processing capabilities, capable of outputting videos and photos with a resolution of 2560x1920, providing you with a high-quality visual experience.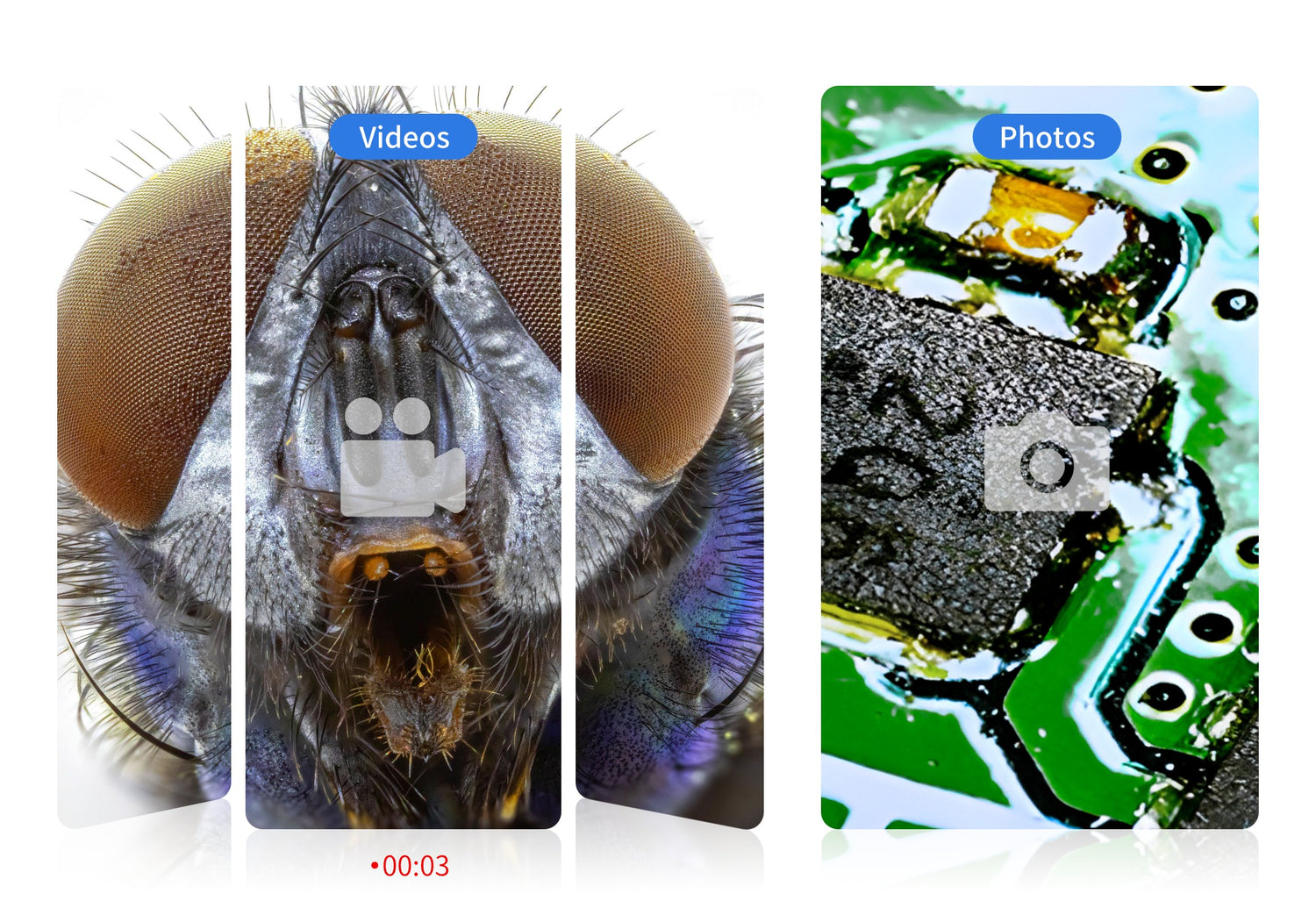 Take Photos & Videos
With just a tap on the touchscreen camera/camcorder icon, you can instantly snap pictures or start recording videos/photos, making it easy to document your observation process and never miss any precious moments.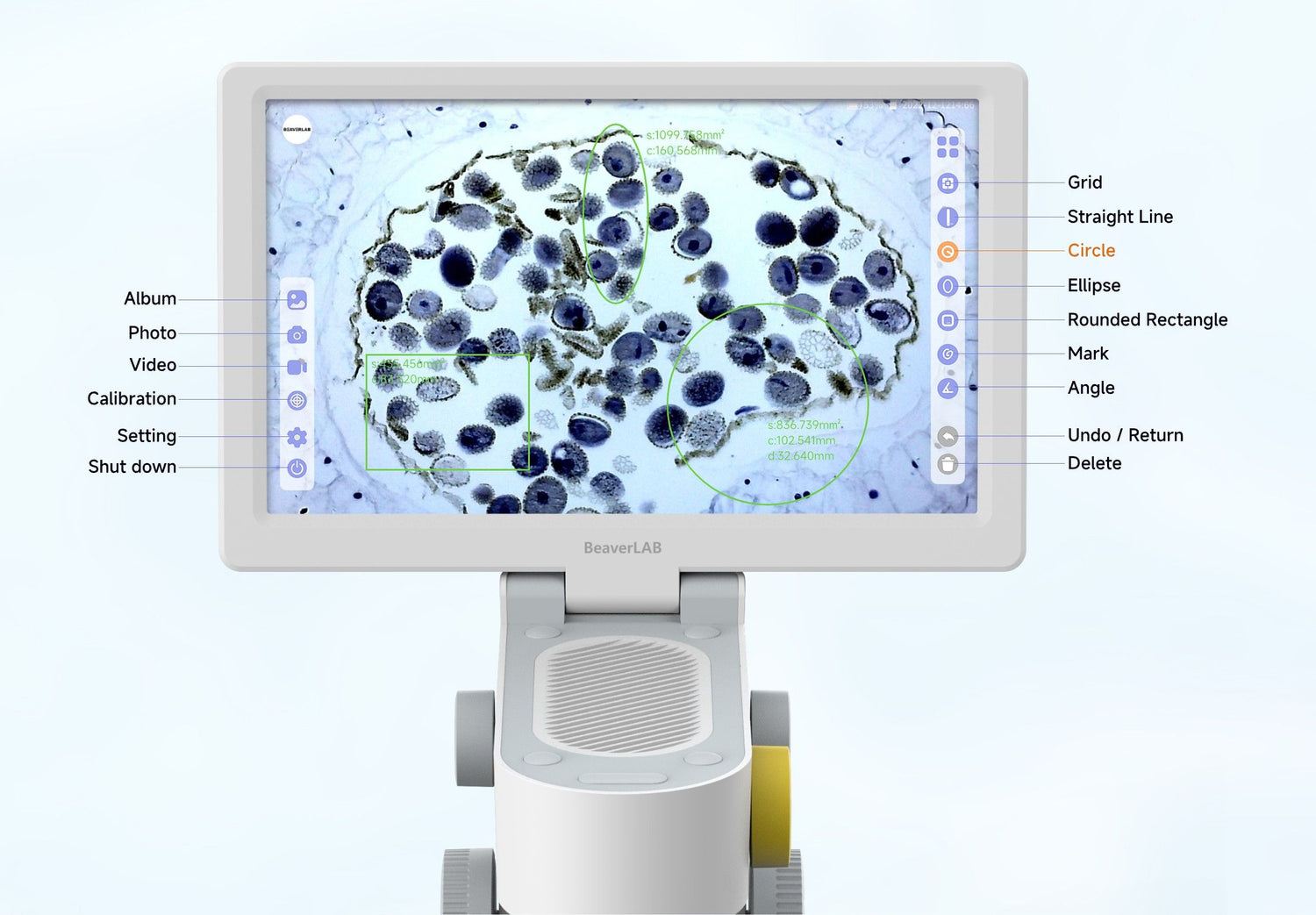 Image Real-Time Mapping
Darwin MX features a user-friendly UI interface, making the operation simple and intuitive. By tapping the edit buttons on the touchscreen, you can measure and annotate the observed image in real time without any complicated steps. With a high precision of up to 0.001m, you can measure tiny details, obtaining more accurate data.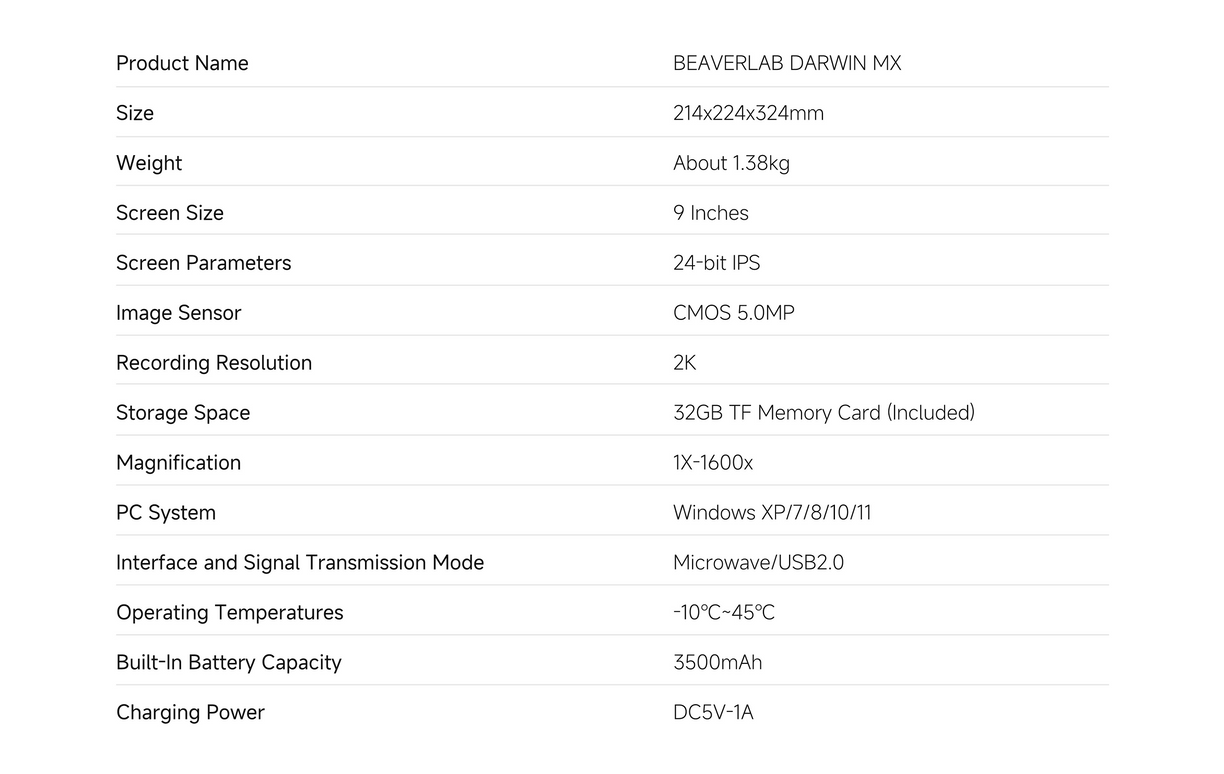 FAQs
Product material?

The casing material of the product is plastic, which is a type of high-strength plastic alloy.
How is the clarity?

The 500W high-definition sensor greatly enhances the image, making it clear, high-definition, and highly magnified, with even greater detail."
Can you see the micron level?

Yes, our microscope is professional-grade and can observe even the tiniest units, such as mites, cell walls, nuclei, bacteria, and platelets."
What is the resolution?

The display screen is 1080P, but if you switch to a computer with a higher resolution, it can reach 2K.

How to save photos?

Our microscope has an embedded SD card that can be transferred to a phone or computer via a data cable, making it very convenient.
You may also like
Regular price

$299.00 USD

Regular price

$379.00 USD

Sale price

$299.00 USD

Unit price

per